Find out how low-code technology empowers companies in the Netherlands to bring together their customer-facing functions and improve user experience, lower costs and drive new business.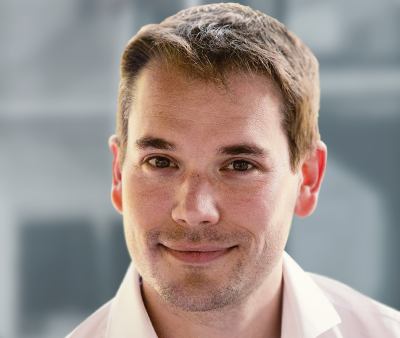 DAVEY DAEMEN
Founder, Webrix
Davey has more than a decade of experience in ICT, CRM + BPM and email marketing: CRM, BPM, Project management and Service desk management. Daily focusing on implementing and improving Customer Relationship Management processes and Business Process Management with a keen eye on Servicedesk management, showing companies the importance of combining Sales and Service in their automated CRM environment.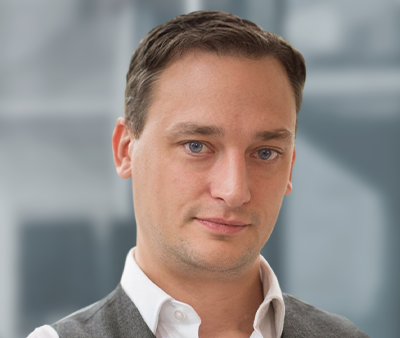 RICHARD AINLEY
EMEA Sales Director
Richard brings his strategic leadership and profound experience with 9+ years in national & international senior sales management and a further 12+ years in B2B sales and engineering. He has a proven track record of developing significant financial growth whilst increasing profits for global businesses. Richard has extensive domain expertise in low-code, business process automation and CRM technologies as well as leadership, management and sales directorship.
Interested in attending digital events?
Explore dozens of live sessions on trending business, digital and tech topics