Transformative technologies will be shaping the financial industry in 2021, creating new opportunities to transform and innovate faster. Join us to explore how an AI-powered low-code platform can empower financial institutions to deliver personalized banking services, reduce operational costs through hyper-automation, and deliver next-gen innovations in 2021 and beyond.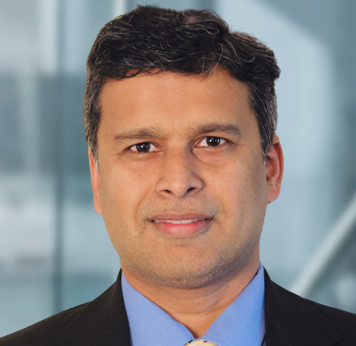 NANDEESH MADAPADI
Enterprise Solutions Manager, Creatio
Nandeesh has more than 20 years of experience in the software industry, building relationships with enterprises, helping clients to unify key lines of business and connecting customers across all channels of the customer journey. Nandeesh has extensive expertise with low-code, process automation and CRM technologies.
Interested in attending digital events?
Explore dozens of live sessions on trending business, digital and tech topics