As the pressure to achieve more with less increases, organizations from various industries are searching for the right technology to transform their business models and operations and ensure business continuity.
Join us on May 27th to discuss how low-code technology can increase the level of agility, as well as improve customer satisfaction, operational performance and employee engagement in times of change.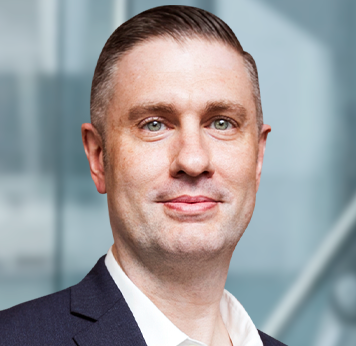 ERIK HALE
Director of Sales Enablement, Creatio
Erik brings more than 20 years of experience in the software industry with a deep focus in worldwide business development and customer success. Being responsible for global sales enablement at Creatio, he ensures strategic alignment across business and customer functions. Erik has profound domain expertise in low-code, business process automation and CRM technologies for the financial and banking industries.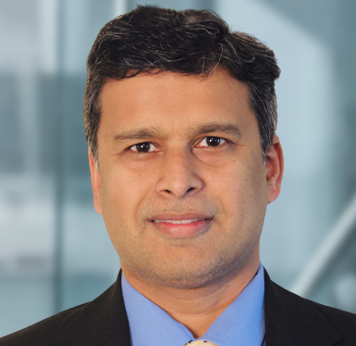 NANDEESH MADAPADI
Sr. Enterprise Solutions Manager, Creatio
Nandeesh has more than 20 years of experience in the software industry, building relationships with enterprises, helping clients to unify key lines of business and connecting customers across all channels of the customer journey. Nandeesh has extensive expertise with low-code, process automation and CRM technologies.
Can't make it this time? If you are not able to attend, feel free to register anyway and we'll send you the webinar recording.