How
Low-Code Technology

Can Help

Telecom Organizations

Emerge Stronger From the Pandemic
Yoav Snir
Global Head of Digital Partnerships
Amdocs
Erik Hale
Global Head of Sales Enablement
Creatio
Michael Nachimovskey
Director of Digital Services Innovation
Amdocs
John Binda
Strategic Account Executive
Creatio
The global telecom industry landscape is changing faster than ever. Join us for an informal talk with the experienced industry experts from Amdocs to discuss how communication service providers can adapt their strategies to the changing uncertainty with low-code technology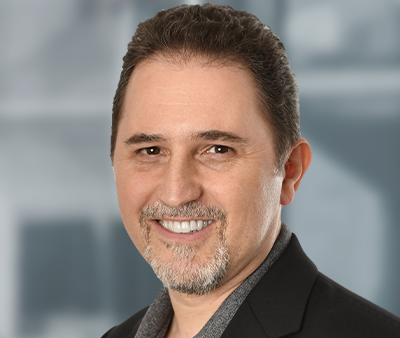 Yoav Snir
Global Head of Digital Partnerships, Amdocs
With 20+ years of Fortune 500 international leadership in technology sales, product engineering, and global strategy, Yoav Snir has been reliably crafting dynamic solutions and delivering multimillion-dollar results at every turn. He has recently reignited the partnership with Creatio, drove million in joint revenue with many more in the pipeline. Today Yoav is the Global Head of Digital Partnerships for Amdocs – a $4B leading provider of products and services with 25K employees modernizing, automating and digitizing the communications and media industry all around the world.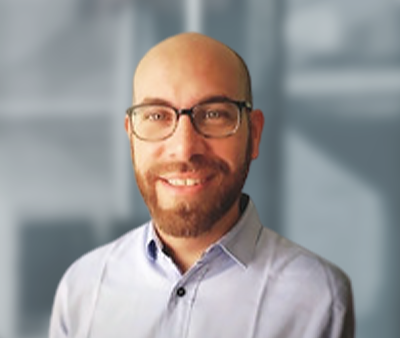 Michael Nachimovskey
Director of Digital Services Innovation, Amdocs
Michael has more than 20 years of professional background in software and technology businesses. He focuses on delivering key outcomes, building amazing solutions and quickly adapting to a changing environment. At Amdocs Michael is the Leader of Digital Services innovation unit and is responsible for innovative digital solutions from ideation to practice.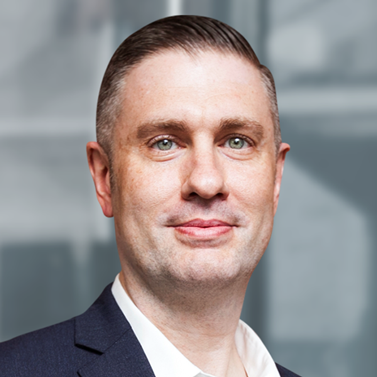 Erik Hale
Global Head of Sales Enablement, Creatio
Erik brings more than 20 years of experience in the software industry with a deep focus in worldwide business development and customer success. Being responsible for global sales enablement at Creatio, he ensures strategic alignment across business and customer functions. Erik has profound domain expertise in low-code, business process automation and CRM technologies for the financial and banking industries.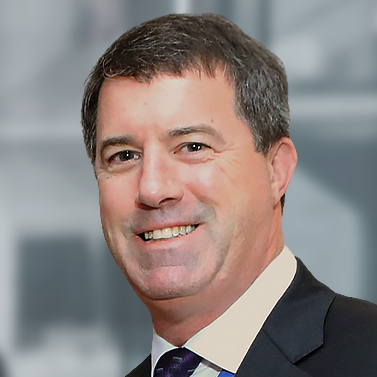 John Binda
Strategic Account Executive, Creatio
John has extensive experience in CRM sales. He has worked for a variety of CRM vendors and resellers. John has been with Creatio for over five years and has a successful track record of introducing Creatio to a number of enterprise accounts in North America. He has helped many companies in different industries go through a complete digital transformation.
QUESTIONS TO BE DISCUSSED
- How the opportunities and challenges of the "new normal" will shape the future of telecommunications?
- What technologies are critical for Telecom businesses to stay efficient and adaptable to changing scenarios of uncertainty?

- Why do business leaders opt for low-code-powered customer engagement solutions with AI capabilities?
- How low-code technology can help communication service providers to reshape and manage customer engagements?
- What businesses should be mindful of if they plan to grow and expand in the nearest future?
Use cases, success stories and much more!
Can't make it this time?


If you are not able to attend, feel free to register anyway and we'll send you the recording.
Interested in attending digital events?
Explore dozens of live sessions on trending business, digital and tech topics