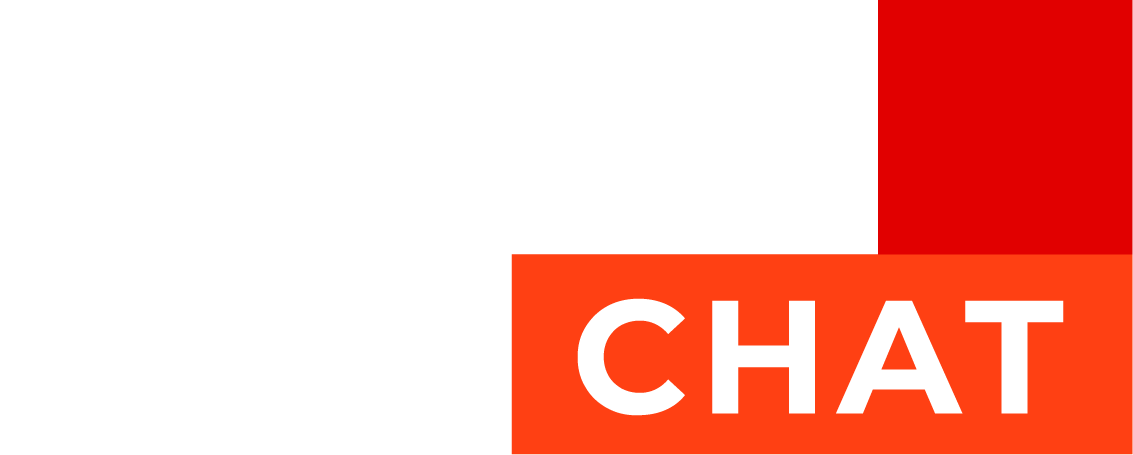 Low-Code Era: How Companies Can Accelerate Sales Processes and Empower Employees to Overcome Market Disruptions
William Zarbock
Co-Founder
Meritus Business Solutions
Sebastien Forget
President & Owner
Solution Metrix
Sam Biardo
Founder & CEO
Technology Advisors
Andy Zambito
Chief Sales Officer, Americas
Creatio
REGISTER TO WATCH THE FIRESIDE CHAT

COVID-19 continues to impact the economy and transform industries worldwide. To return sales volumes to the pre-pandemic trajectory and build resilience for future challenges, businesses demand innovative technologies. Join us for a live discussion to learn how low-code CRM technologies help companies swiftly reconfigure their sales strategies and processes to grow in the new reality.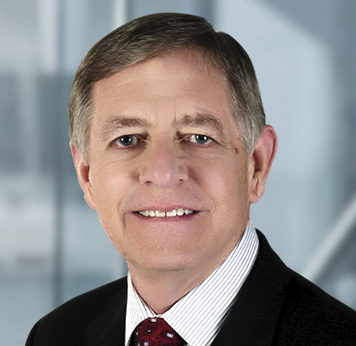 WILLIAM ZARBOCK
Co-Founder, Meritus Business Solutions
Seasoned professional with management and deep technical background. Life-long learning with business graduate degree and undergraduate technical studies. Currently enrolled in Harvard Business Analytics Program to advance knowledge of Digital Transformation. Domain experience in marketing, sales and operations areas. Expertise in helping companies accelerate growth through selective application of technology that enables business strategies.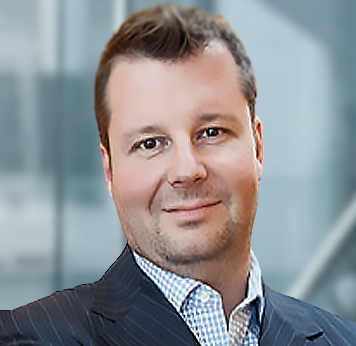 SEBASTIEN FORGET
President & Owner, Solutions Metrix
An engineer by training, an entrepreneur by conviction, Sébastien has always worked in the field of information technology, specializing in online sales and marketing. In 2001 he started Solutions Metrix. The company has implemented over 200 CRMs in North America and it continues to offer its services to several Fortune 500 companies. By always maintaining strong sustained growth, Sébastien leads Solutions Metrix to be a leader in the CRM industry, by helping customers achieve their sales and marketing objectives while improving their customer experience.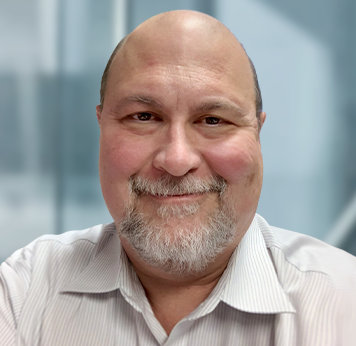 SAM BIARDO
Founder Technology Advisors & StarfishETL, University Professor, Podcaster, & Avid Golfer
Mr. Biardo provides creative solutions to solve unique technology problems. In 1991, he left academics to start Technology Advisors with the goal of helping customers improve sales, marketing, and customer service. TAI has since grown to a digital transformation company that strategizes the deployment of low-code solutions. Mr. Biardo is on the advisory board of a ½ of dozen CRM companies, co-host of a weekly CRM talk show, is continuing his research on streamlining the software delivery model, and continues to golf on weekends.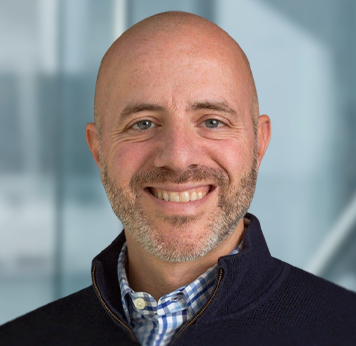 ANDY ZAMBITO
Chief Sales Officer, Americas, Creatio
Andy held various leadership roles at Pinpoint and Vera, where he was the Vice President of Worldwide Sales and Chief Revenue Officer, built a GTM strategy and Revenue teams. In the role of a Chief Sales Officer Americas, Andy is driving Creatio's continued growth on two continents.
Interested in attending digital events?
Explore dozens of live sessions on trending business, digital and tech topics
REGISTER TO WATCH THE FIRESIDE CHAT