10-day business marathon
to guide IT and digital leaders on how to build a successful digital-first organization using low-code/no-code technology
DISCOVER


HOW TO CREATE A LOW-CODE COMPANY
1,200+
minutes of insightful content


While embracing the "everyone a developer" concept, we gathered thought leaders, leading tech minds, and low-code experts to showcase how to successfully adapt businesses, from any industry, to continuously changing circumstances.
Session hosts will also demonstrate low-code use cases, while customers will discuss their real-life experiences that highlight the full potential of low-code technology. Explore why low-code/no-code should be your #1 choice to accelerate business success, and more!
Join the 10-day low-code marathon to discover in just 2 hours a day why low-code is meant for you and why the future of low-code is now.
The future of enterprise software is low-code — dive into this one-of-a-kind guide and learn how to accelerate your low-code journey
HOT TOPICS

TO BE COVERED

Enjoy the effectively organized and insightful conference format with over 50+ sessions focused on all aspects of creating digital-first organizations.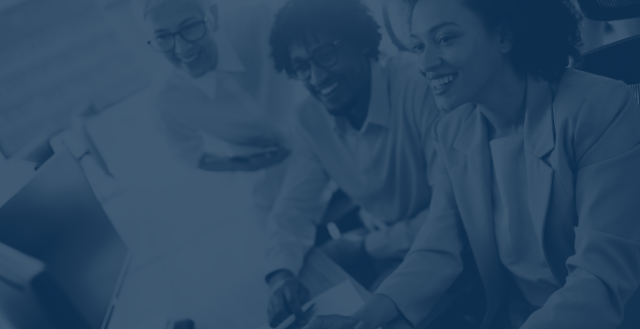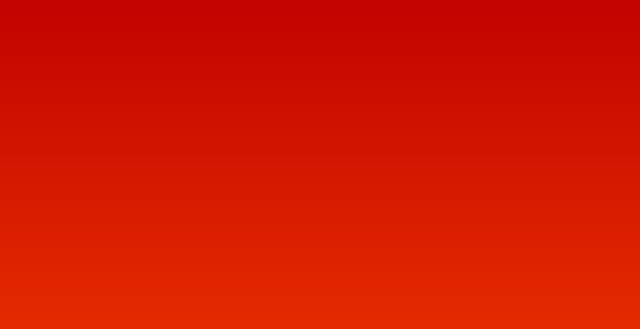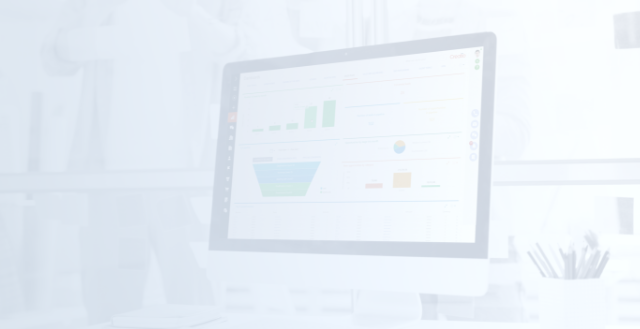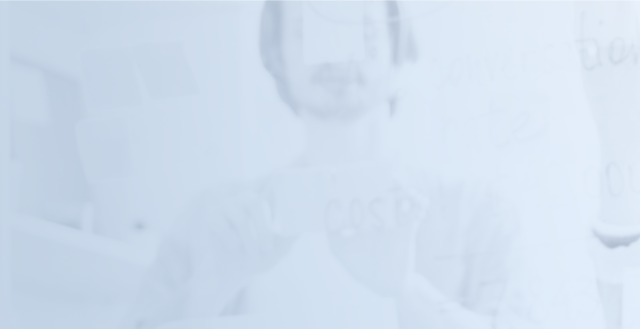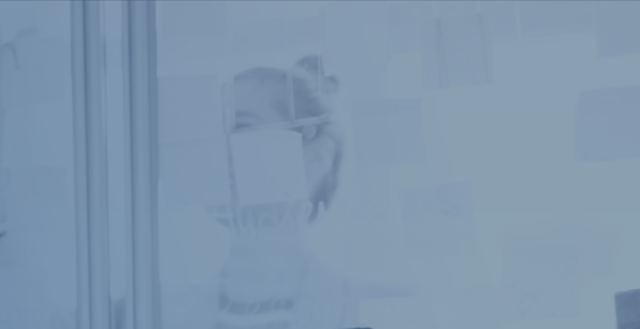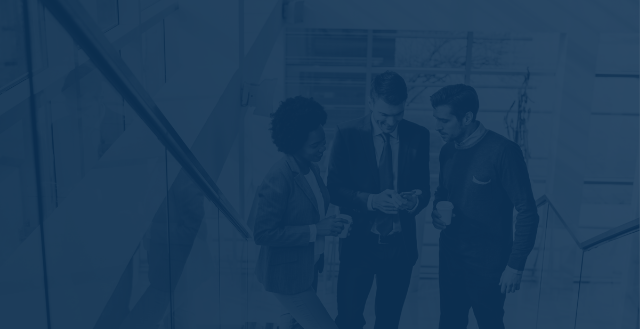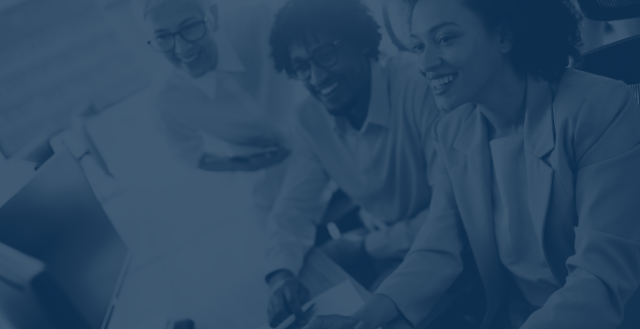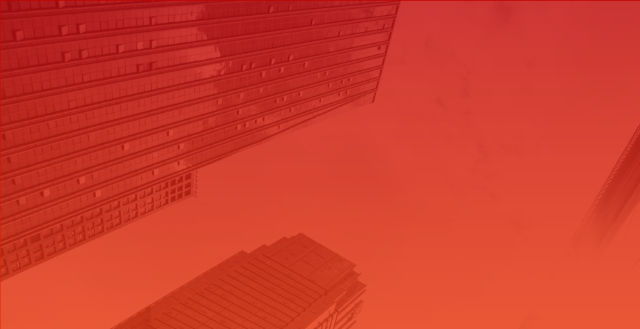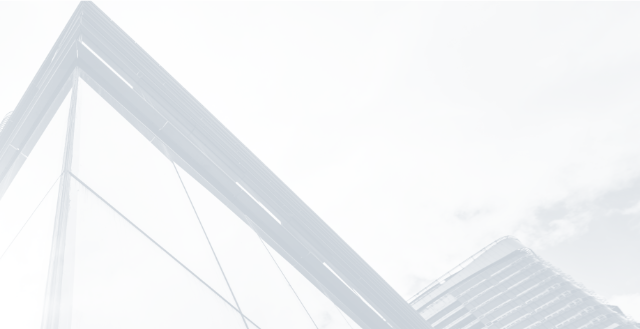 CHRIS PARRY

Futurist, Rear Admiral, CBE PhD,
Churchill College, Cambridge

SHOW BIO

BIO

Chris Parry is a leading UK thinker and writer, well known commentator and best-selling author, who shares his expertise on operational strategy, future technological, geo-political, and human trends.

He now runs his own strategic forecasting company and is an academic with a PhD in Behavioral and Organizational Psychology.

SHOW BIO

KATHERINE KOSTEREVA

CEO and Founder,
Creatio

SHOW BIO

ANDIE DOVGAN

Vice President of Global Sales,
Creatio

SHOW BIO

ALEX DONCHUK

Global Channel Director,
Creatio

SHOW BIO
INDUSTRY-FOCUSED

SESSIONS

Seize an opportunity to discover real-life cases of leveraging low-code/no-code, BPM and CRM technologies across different industries.


CHALLENGE
Attend every day of the marathon for a chance to win a "Low-code" prize from Creatio
Three randomly selected winners will be chosen on the final day of the event to win a prize from Creatio.
Thinking about increasing your odds of winning? Attend all 10 days to improve your chances of winning one of our exclusive prizes!
Register free
for the entire 10-day Low-code Marathon starting June 1st
01
Learn how to foster "Everyone a Developer" culture growth inside your organization
02
Explore ways to incorporate low-code technology into your software strategy
03
Discover the low-code market and future technology trends for your business
04
Dive deep into low-code platform functionality with leading industry experts
05
Examine how to efficiently manage customer-facing processes to deliver seamless customer experiences
06
Explore the key aspects of creating a low-code company just in 20 hours