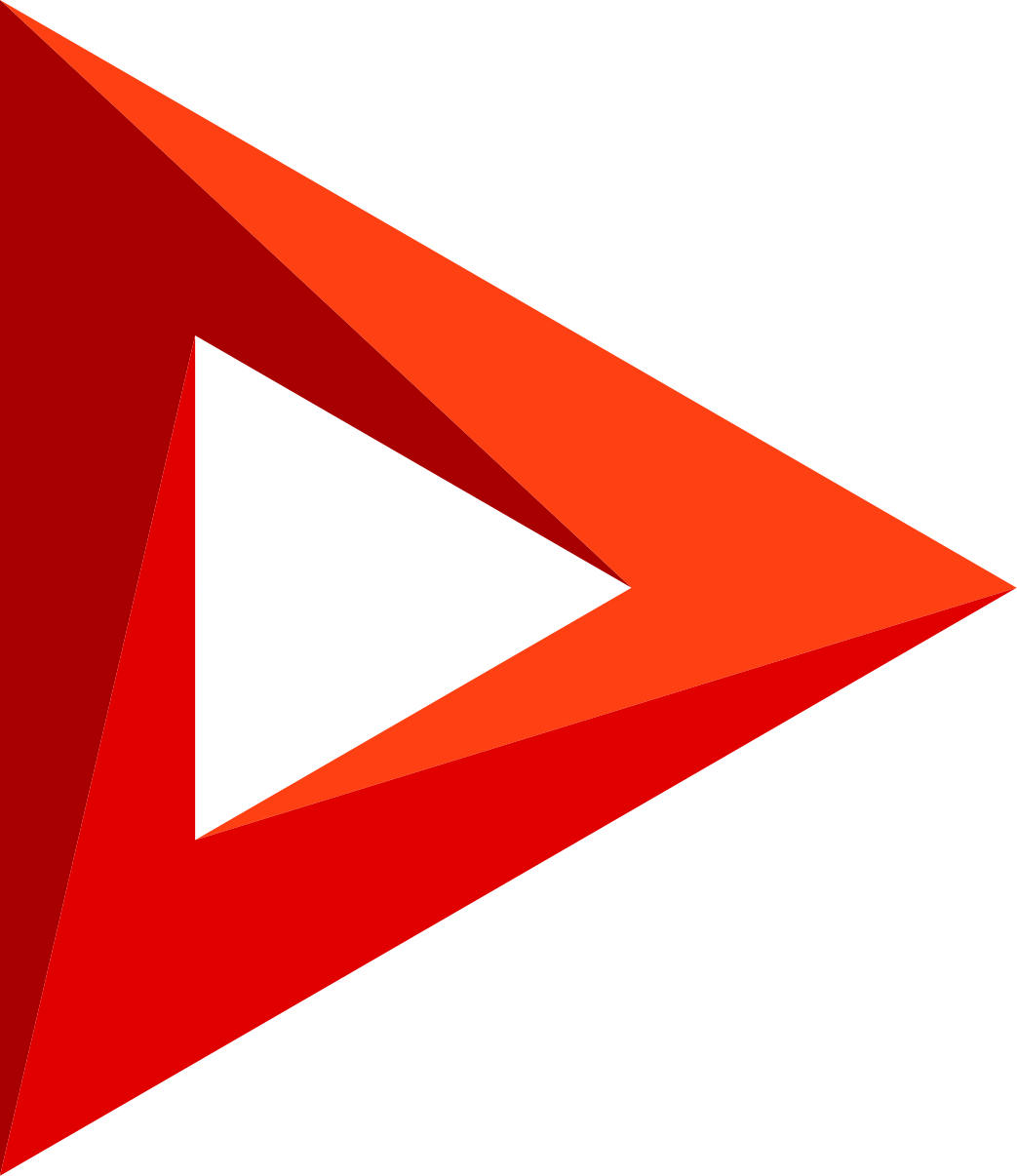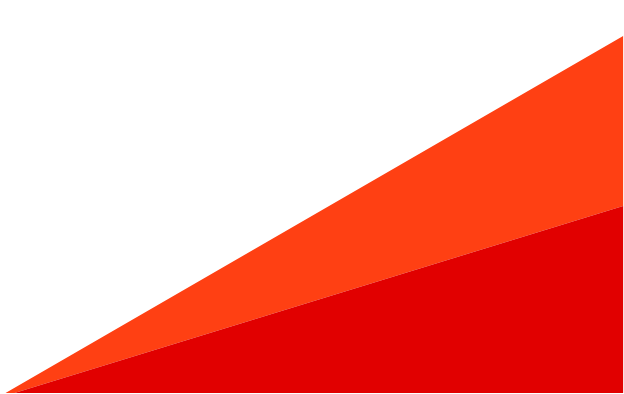 Best low-code platforms
Read a detailed comparison of Top-8 most popular Low-Code Development Platforms in 2022. Explore the most successful Low-Code Development use cases.
Low-code development is a go-to solution for businesses that are searching for ways to bridge the gap between the limited developer resources and the increasingly growing amount of tasks for the IT department. However, unlike what some business or IT leaders might think, low-code development does not aim at becoming an ultimate substitute for traditional development technologies like .NET or Java. While some software developers consider the rising popularity of low-code a threat, low-code technology and traditional programming, quite on the contrary, can complement each other successfully and allow IT teams to produce higher results.
With the help of low-code platforms, enterprise developers are able to speed up the app development, modify the existing solutions easily, create an app integrations network effortlessly, and work collaboratively on the app development. With all these benefits combined, low-code technology becomes a versatile tool that developers should not underrate or ignore.

WHAT ARE LOW CODE PLATFORMS
Low-code platforms provide its users with an interactive visual programming environment allowing for creating tailor-made software solutions with the help of drag-and-drop capabilities, visual modeling tools, prebuilt templates, and other no-code features. From building customer-facing and internal processes to configuring business logic to designing custom UI for applications, low-code platforms are able to cover a wide range of business needs. Moreover, they are easy to integrate with third-party solutions thanks to their open architecture.
Low-code development platforms include a set of solutions to serve as a fully-fledged, all-in-one solution for citizen development. Recognizing that traditional developers have their preferred tools ranging from source control solutions, UI design tools, automated test frameworks to IDEs and DevOps platforms, low-code platforms incorporate a variety of tools to work with.

The advantages of low-code platforms over traditional development:
 1 

Accelerated software development and deployment

Low-code technology enables IT teams to hit the ground running thanks to reduced hand-coding efforts, user-friendly UI, support for a collaborative environment, one-click deployment, and many others. This allows to speed up the delivery of new applications, which plays a crucial role in accelerating digital transformation.
 2 

Increased agility throughout the software development lifecycle

Unlike traditional programming, low-code solutions allow developers to easily adopt changes to project and modify the apps or processes even after deployment. This provides businesses with the possibility to respond quickly to market changes and shifts in customer expectations.
 3 

Scalability and support for a unified IT landscape

Easy integration with other apps is another advantage of low-code development platforms that enterprises can greatly benefit from. The platform's open API enables the IT department to connect the dozens of systems in a unified IT environment and further scale the solutions to keep up with the company's goals for growth.
 4 

Reduced risks associated with shadow IT

By providing developers with efficient tools to build apps more rapidly, the companies eliminate the need to delegate some projects to IT service providers. Therefore, low-code development platforms can help companies put an end to shadow IT development. For businesses, it means reduced data security risks, better IT governance, the possibility of-end-to-end operational transparency, and many other improvements in software maintenance and operational efficiency.

LOW-CODE DEVELOPMENT USE CASES

Use Cases: A low-code powered full-scale digital transformation
A multinational energy management and automation solutions provider leveraged an in-house low-code app development factory based on the Outsystems platform. Within the first 20 months of using the low-code platform, the company deployed over 60 new apps aimed at optimizing the company's front and back-office operations. With an average go-to-market time of less than 3 months, the company was able to lead a large-scale digital transformation successfully at an accelerated pace.
One of the world's largest manufacturing and electronics company fuels its digital transformation efforts with the help of a low-code development platform provided by Pega. Aimed at large-scale end-to-end digitization, the company uses the platform on a daily basis as a workflow and digital case management tool. The platform's agility allows system users to modify the solution easily to meet specific countries' markets or business needs.

Use Cases: Higher operational efficiency with low-code technology
A global leader in automotive technology was able to build around a dozen applications using Mendix low-code development platform. With the help of low-code technology, the company started modernizing its legacy systems at an accelerated pace. One of the most large-scale projects was a budget requests and approvals processing app for 10,000 users which were successfully deployed in 12 weeks instead of an estimated one year needed for a coding project.
One of the branches of the US military forces utilized low-code technology to design and deploy a single contract management system across the Air Force. Using Appian's low-code development capabilities, the organization aimed at substituting its seven legacy contract writing systems with a unified digital environment to issue and manage the government contracts.

Use Cases: Solutions for end-to-end processes visibility
LATAM-based textile manufacturing company, used low-code technology to create a tailor-made ERP system built on Zoho Creator. The platform's scalability allows the company to keep building new solutions and improve the existing ones. Thanks to that, the solution was able to grow from a simple material data management and tracking app to a fully-fledged tool for creating product prototypes and managing various operational processes.
A leading US-based driver assistance digital services provider used a low-code platform by Quickbase to build a mobile-friendly web application for roadside assistance customer requests processing. The app allows the company's customers to send their service requests, check the request status, and manage request data in real time. The company, in turn, is able to manage all the requests in one digital environment and maintain customer-facing processes transparency.




Visual development environment, extensible with custom code.

Drag-and-drop design.
Visual modeling.

Drag-and-drop design & development.
Visual modeling tools.

Drag-and-drop interfaces.

Reusable components.
Visual Modeling.

Drag-and-drop interfaces.
Model-driven app design.

Pre-built templates and UI elements.
Visual-driven application development.
Graphical development environment with a drag-and-drop interface.
Model complex offline behavior.

No technology lock-in.
Collaborative process design.

Automation, robust Business Process Management engine.

OOTB modules for marketing sales, service.

Modules reusability. No-code tools.
Agile Project Management.

Model sharing, support for collaboration. 

Responsive UI Framework.
Elements reusability.

Support for scalability.
Workflow automation.

Collaboration support.
Reusable components.

Intelligent automation.
Workflow Designer.

Delegated environment.
Process automation.

Forms, reports, and pages creatio for multiple devices.
Apps can be integrated with any system & database
Apps can be integrated with enterprise data, systems, and web services.
Open Platform Model API and Platform SDK.
Apps can be integrated with enterprise data, systems, and web services.
Cloud-Based Services Integration.
Apps can be integrated with any system.
Integration with SaaS, IaaS, legacy systems, ERP, on‑premise applications, data sources, and others.
REST APIs and pre-built integrations.
Starting at $4,000 for basic package and $10,000 for standard one
Pricing ranges from $1,917/month for a single app to $7,825/month for enterprise package
$10 per user/month for one app or $40 per user/month for unlimited number of apps
Starting at $90 per user per month
Starting at $10,000 for annual subscription
Ranging from $12 to $42 per user per month
Free edition availble, no more than 50 users allowed
14-day free trial available
FAQ
Are low-code platforms more potent and efficient alternatives to traditional app development?
Low-code platforms have become a potent and efficient alternative to traditional app development. The wide-ranging capabilities of low-code development platforms allow businesses to bring their business ideas to life rapidly and effortlessly. Easy-to-use graphical development environment, the platform's visual modeling tools, OOTB functionality and elements reusability, workflow automation capabilities, support for app scalability and multiple integrations, collaborative development environment, and one-click deployment are some of the platforms' most distinctive features that help developers yield business results faster.
How can low-code platforms benefit organizations?
Low-code development proved itself to many businesses as the key to gaining a significant competitive advantage. Putting low-code at the heart of IT strategy, the companies have the opportunity to cut custom software development costs, reduce apps' time-to-market, and lessen the workload of the IT department.
Do businesses need both low-code and traditional developers in their organizations?
Having both citizen and software developers within the company allows for a successful strategic synergy between IT and business leaders for greater results. The companies that combine the power of traditional and citizen development effectively are able to drive digital transformations at an accelerated speed. Thus, while some software developers feel intimidated by low-code technology or underestimate its capabilities, other IT teams have already embraced low-code technology and started gaining instant benefits from it.