In the competitive environment of the financial industry, credit unions have to do everything they can to stand out — not just from other credit unions, but also from traditional banks and disruptive fintech startups. By embracing the latest technologies, credit unions can get a distinct advantage in the saturated financial market.

To deep dive into the real use-case of the credit union industry, we invited guest-speaker Amy Krasikov, the Director of Engagement Systems at Ent Credit Union. Amy will share the success story of Ent Credit Union and how to benefit from the implementation of new technologies in routine business operations.
REGISTER TO WATCH THE VIDEO RECORDING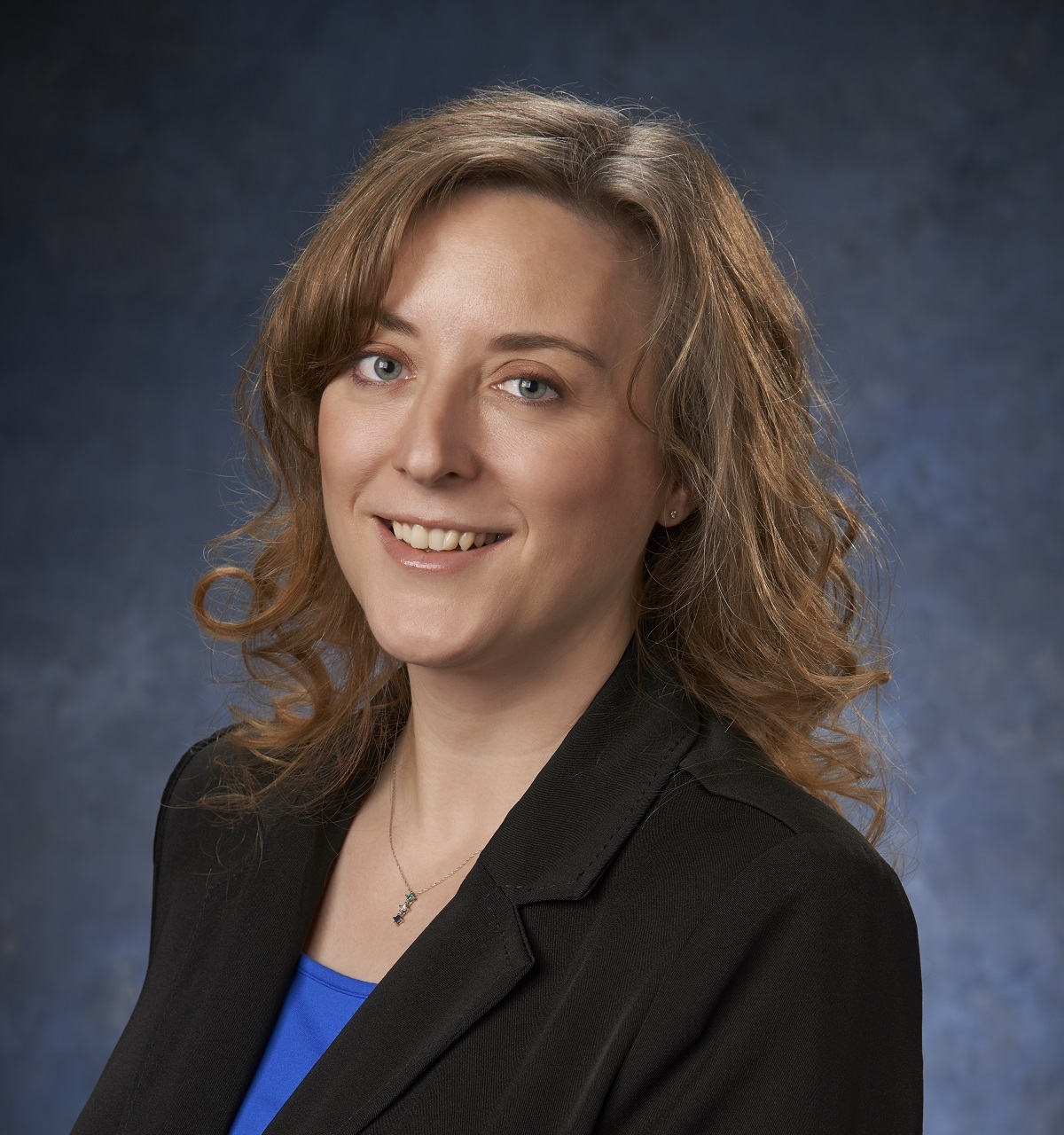 Amy Krasikov
Director of Engagement Systems at Ent Credit Union
Amy has been in the credit union industry for over 20 years. She's worked in information technology, project management, marketing and product management. She's a writer, a speaker, and believes in the power of story to connect, motivate, and educate. She uses her degree in cultural anthropology from the University of Colorado in a business setting to better understand how and why people do what they do. Amy believes that whatever the problem is, there is always a way.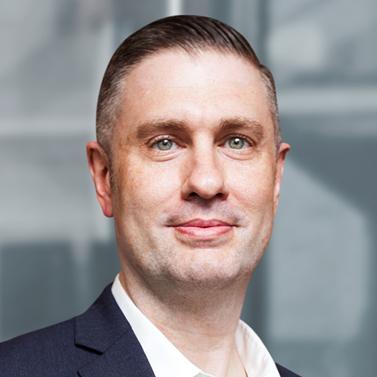 Erik Hale
Director of Sales Enablement at Creatio
Erik brings more than 20 years of experience in the software industry with a deep focus in worldwide business development and customer success. Being responsible for global sales enablement at Creatio, he ensures strategic alignment across business and customer functions. Erik has profound domain expertise in low-code, business process automation and CRM technologies for the financial and banking industries.