REGISTER TO WATCH THE VIDEO RECORDING
Discover how IT leaders in the communications and media industry are using emerging technologies to improve agility while saving costs, and why low-code is top of mind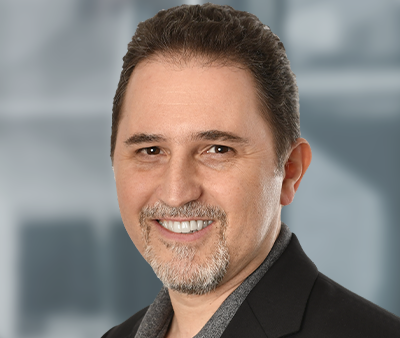 Yoav Snir
Global Head of Digital Partnerships, Amdocs
With 20+ years of Fortune 500 international leadership in technology sales, product engineering, and global strategy, Yoav Snir has been reliably crafting dynamic solutions and delivering multimillion-dollar results at every turn. He has recently reignited the partnership with Creatio, drove million in joint revenue with many more in the pipeline. Today Yoav is the Global Head of Digital Partnerships for Amdocs – a $4B leading provider of products and services with 25K employees modernizing, automating and digitizing the communications and media industry all around the world.
Erik Hale
Director of Sales Enablement, Creatio
Erik brings more than 20 years of experience in the software industry with a deep focus in worldwide business development and customer success. Being responsible for global sales enablement at Creatio, he ensures strategic alignment across business and customer functions. Erik has profound domain expertise in low-code, business process automation and CRM technologies for the financial and banking industries.
If you are interested in the topic, but can not attend the live broadcast, register anyway: we will send a recording to all registered users
Interested in attending digital events?
Explore dozens of live sessions on trending business, digital and tech topics