IT and business are becoming inextricably interwoven
Bill Gates

Over the past year, the Professional Services (PS) industry has passed through a massive transformation in terms of work automation, management practices, client behaviour changes etc. Digital transformation is not optional anymore. AI supports professionals to learn, think and perform better; analytics and machine learning are revolutionizing insight generation; and platforms are disrupting traditional business models by bringing buyers and suppliers together.
Join our practical session to get a complete look of the PS industry and see how it's transforming during a time of rapid change.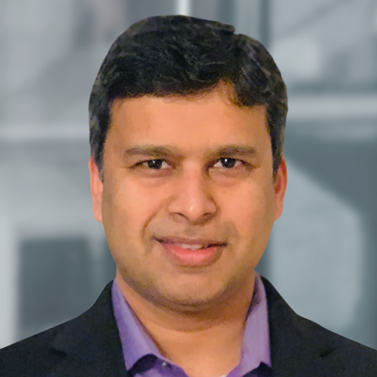 NANDEESH MADAPADI
Senior Enterprise Solutions Manager, Creatio
Nandeesh has more than 20 years of experience in the software industry, building relationships with enterprises, helping clients to unify key lines of business and connecting customers across all channels of the customer journey. Nandeesh has extensive expertise with low-code, process automation and CRM technologies.
Please register if you are interested in this topic. If you can not attend the live broadcast, we will send a recording to all registered users.