To remain competitive in 2021, companies need a comprehensive CRM solution that can help them swiftly identify the high-priority improvement areas and instantly react to changing customer demands and market conditions.
Join this webinar to get insights on how low-code CRM solution can help you align core business units, improve customer experience and be more agile.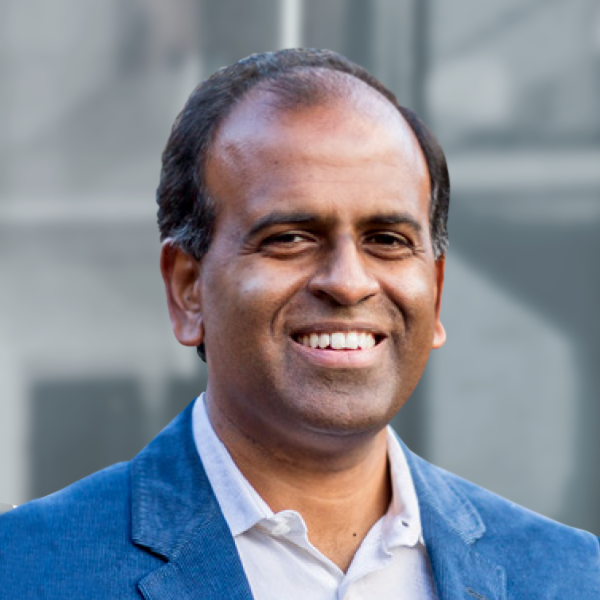 DR. ASHOK SUPPIAH
Co-Founder and CEO Mitra Innovation
Co-founder & CEO of Mitra Innovation and entrepreneur who has successfully started several tech companies over his 20-year career. A founding member of Virtusa Corp., who helped to grow the business to $280M and 5000 people. Former Chief Architect of edocs that was sold to Oracle for $180M.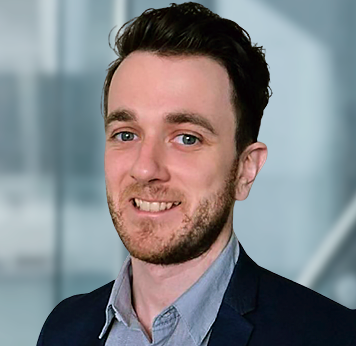 Joshua Hughman
Account Executive, Creatio
Josh has worked in software for over 6 years, working across verticals and continents, helping businesses achieve their goals through cutting-edge technology solutions.
Since joining Creatio in 2019, Josh has developed incredible expertise in the benefits of Low-Code, and a deep understanding of how this disruptive technology is changing the face of business for companies around the globe.

Join to Creatio's YouTube Channel