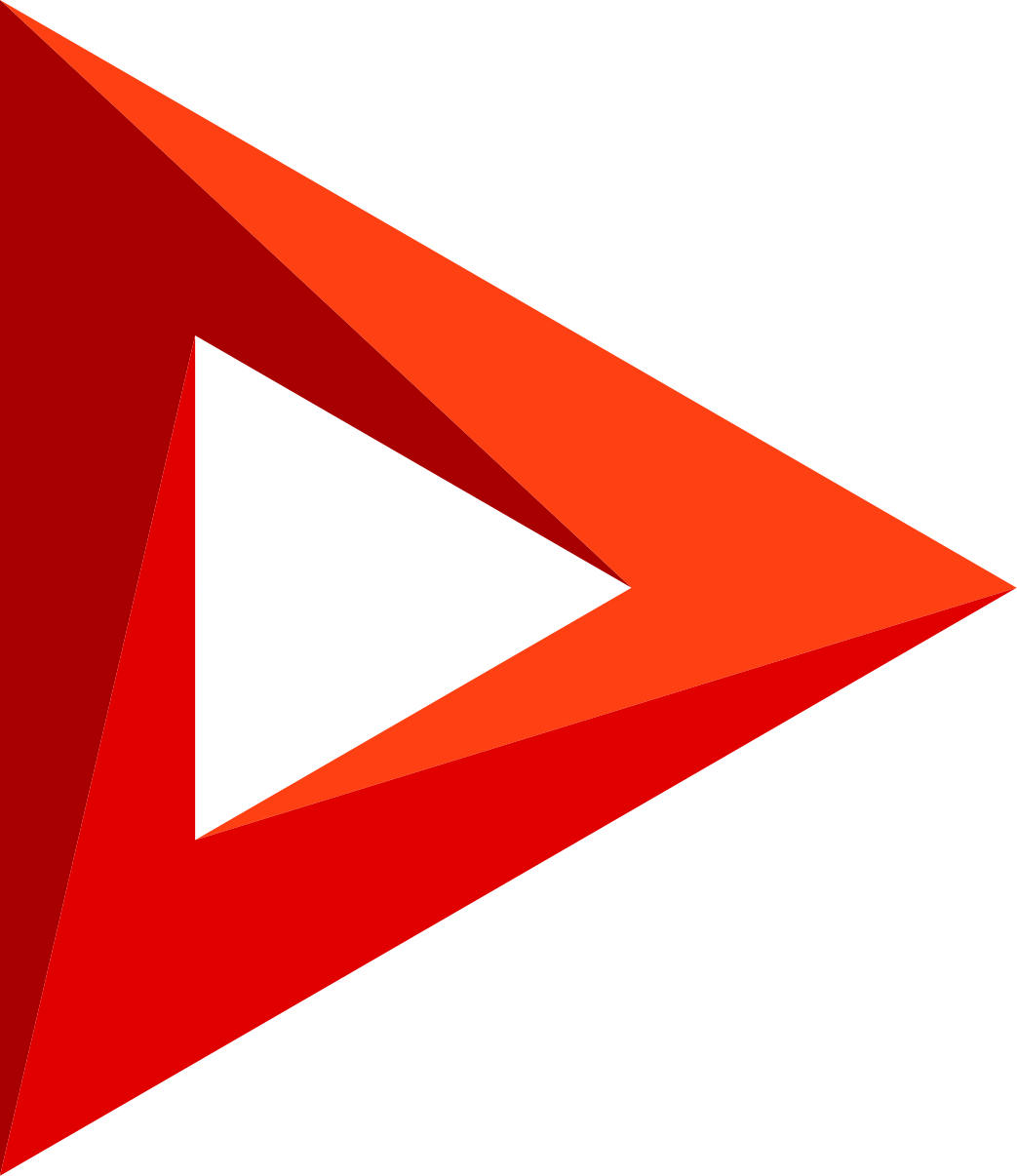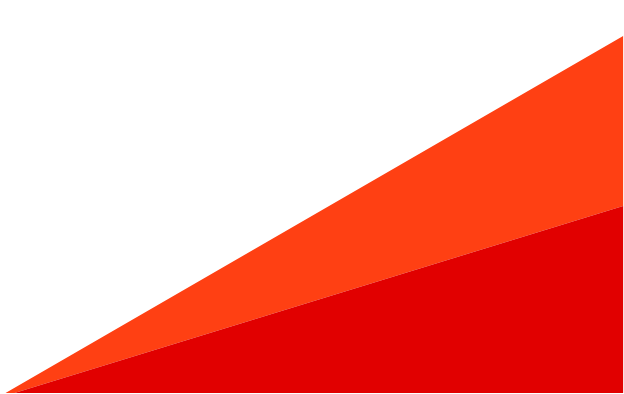 Cloud-based CRM Software
With the rapid development of CRM software, cloud-based solutions took the lead on the market
A cloud-based CRM is a CRM system hosted in the cloud, which allows for accessing data from anywhere (any place & any device with internet access). Also, colleagues irrespective of department (or from any business unit) can work with the same data simultaneously. Cloud CRM software enables you to work remotely with high efficiency, which is especially important during the COVID-19 pandemic.

Benefits of using cloud crm software
Cloud-based CRM systems deliver automated business processes to manage the complete customer journey – from lead nurturing to opportunity management, and continued account maintenance. Best-in-class cloud CRM solutions enable users to connect the dots between marketing, sales and customer service, allowing companies to efficiently manage customer interactions throughout the entire customer journey.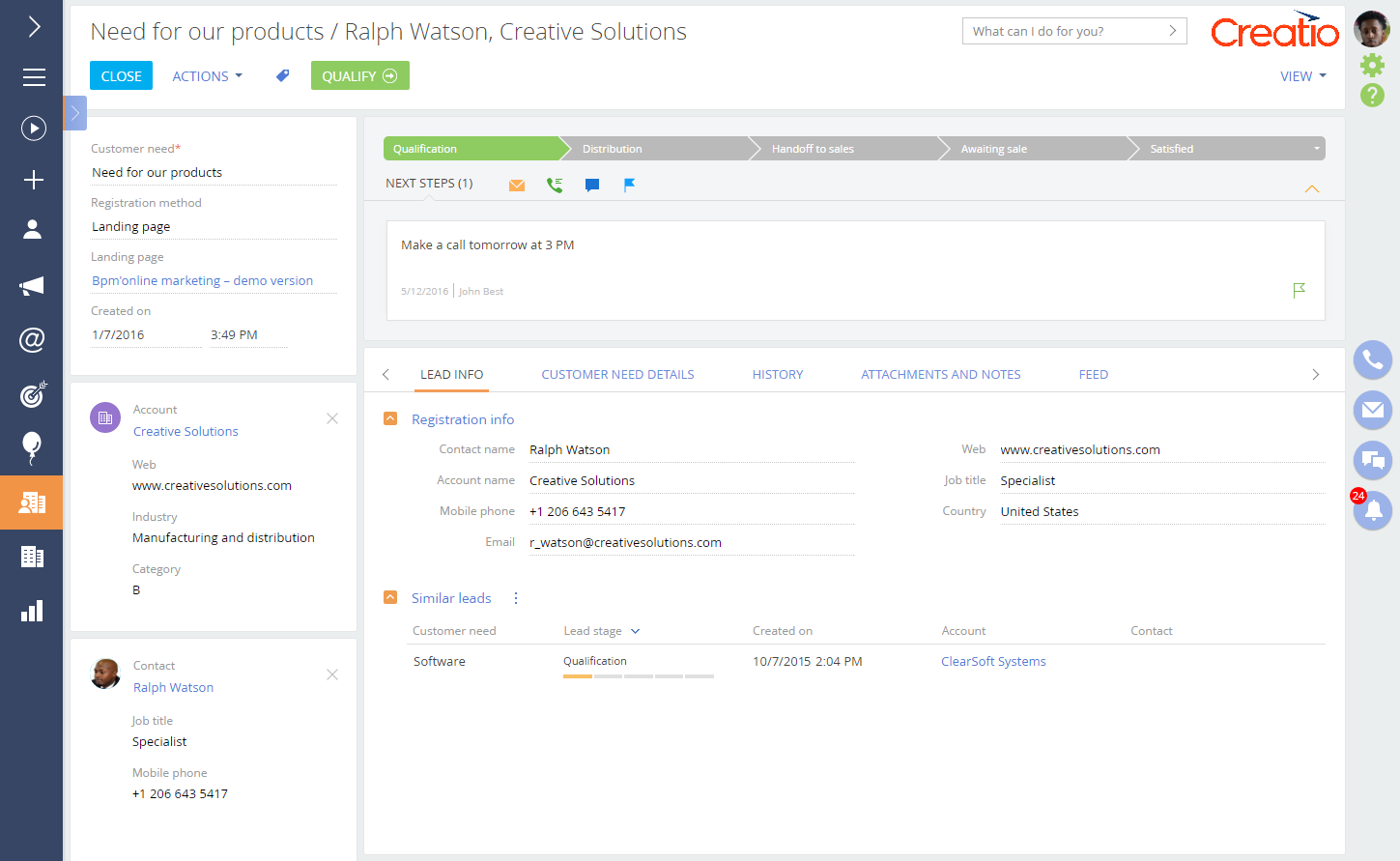 No need to deploy servers
Unlike on-site applications that are hosted on the in-house servers of the company, the actual database of cloud CRM solution is hosted remotely which means you don't have to buy costly hardware or hire extra staff – all you need is a steady internet connection and a web-browser.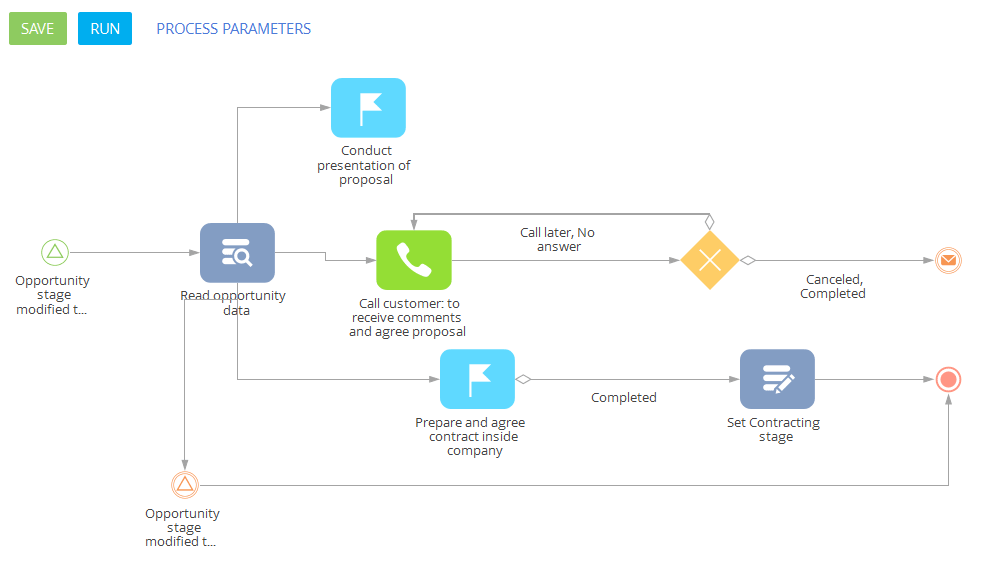 Reduction of operational costs
Cloud CRM systems require significantly less involvement of IT staff enabling business owners to spend less money on IT infrastructure maintenance. The responsibility for the health of a CRM in cloud lies on the software vendor, whose obligation is to provide all the necessary updates in time, fix the bugs in case they appear, in a word, to make amendments ensuring smooth software operation.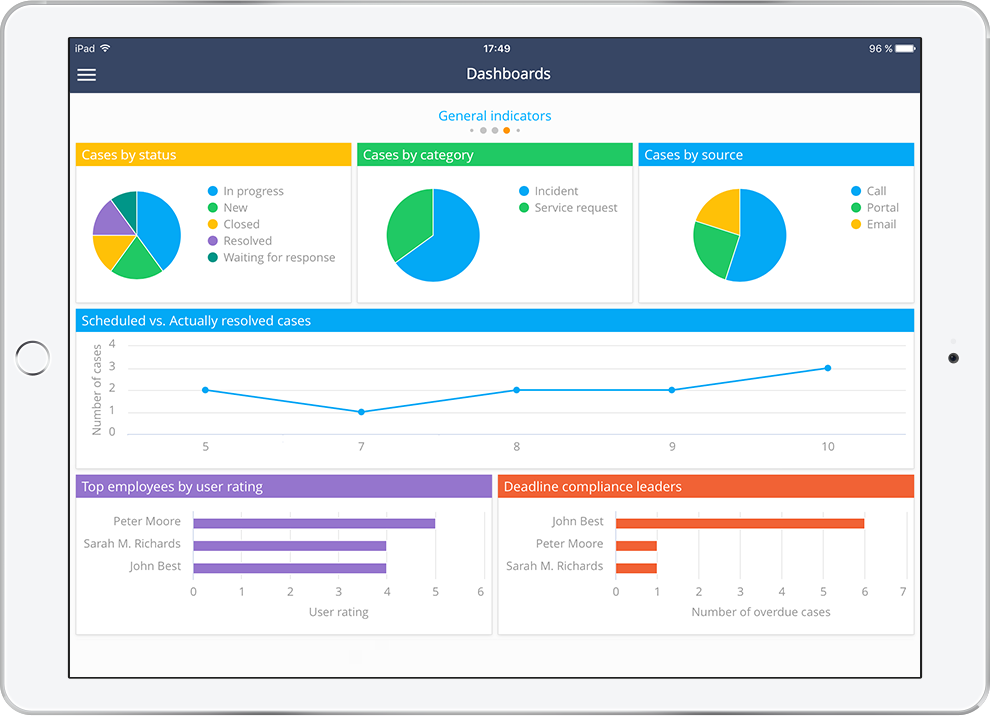 Mobile access
The flexibility of CRM in cloud makes the software available whenever you need it. Moreover, you can also have access to cloud CRM software from any device: advanced cloud-based CRM systems have mobile apps for Android, iOS and Windows Phone. They fully synchronize with desktop version of the system to drive productivity without being tied up to your laptop or PC.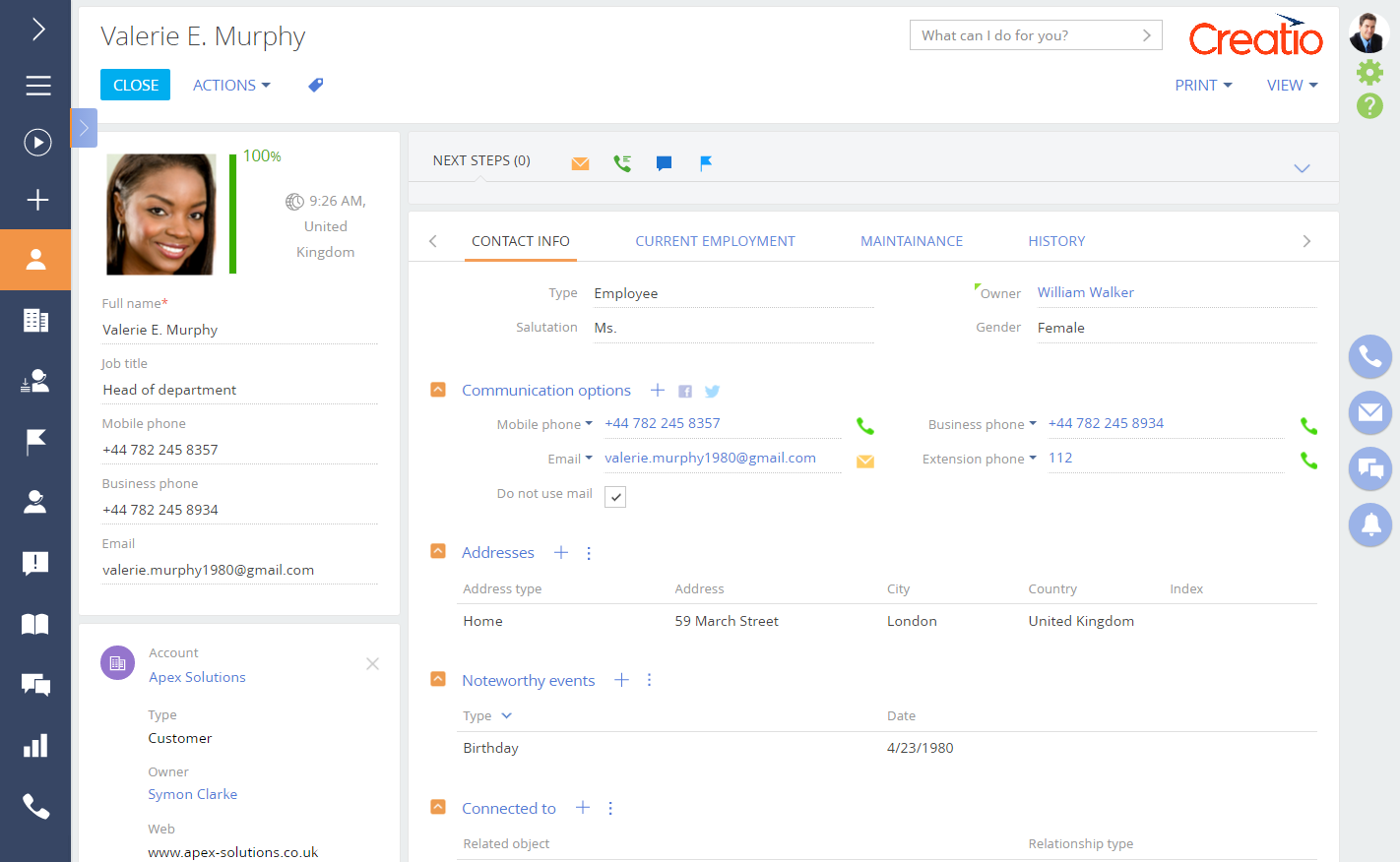 High level of security
The best cloud CRM applications provide you the ability to safely store valuable information on the remote datacenter. The chance of unauthorized access is eliminated thanks to the superior level of security. Host servers of CRM in cloud apply additional security measures and cutting-edge technology to monitor the safety of your data. Moreover, all the data stored in cloud is backed up regularly, thus decreasing the accidental loss of data due to some technical issues. The CRM vendor takes the majority of the risks for data security and safety.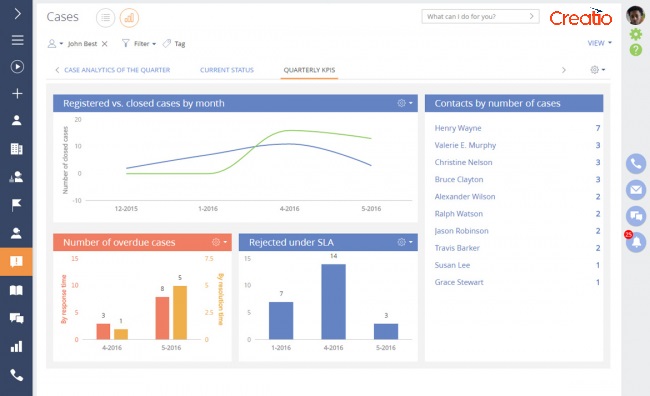 Scalability
Cloud CRM solutions provide the ability to virtually instantly scale up or down depending on the specific needs of the company, which allows buyer to pay only for the resources used at a particular time. Functionality of software products is now so wide that complex usage of the software can lead to the waste of time for unnecessary processes.

Key features of cloud CRM
Business process management

Manage all types of business processes, both structured and unstructured ones, with Creatio. The system contains pre-built best practice processes, and business process designer has pre-configured elements for users to create their own custom processes as well. Dynamic Case Management helps to manage unstructured processes, enabling to select the best path to achieve the required results faster. With drag'n'drop tools, you can easily change stages and steps as well as add or delete the elements with no effort.

360-degree customer view

Effectively manage the data of your customers, leads and opportunities with Creatio cloud CRM. Database stores all the account and contact information in a single place. Smart data scientist enriches the profiles of your customers with the data from the open sources. All the history of customer interactions that entails orders, calls, messages and complaints is stored in the customer profile as well, eliminating the necessity to search for the required information in several different places.

Collaboration tools

The system enables its users to communicate with customers and within the team right from the app. Creatio allows for collaborating via multiple channels including phone and email. The system will notify you on the most important updates, latest deals and projects with the help of enterprise social network (ESN). Thanks to the integration with PBX system, users can receive and make calls directly from the system, and integration with MS Outlook provides tools to manage your contacts, opportunities and leads from the email box, even without logging in to the system.

Knowledge management

Creatio provides a knowledge base, a library that contains all the important guidelines, scripts and documents for new and current employees. Users may also use knowledge base to share ideas and comments.

Document flow automation

The software contains specific tools to manage different types of documents, including several built-in templates. The system records all the history of document approvals and chronology of activities for each document. What is more, Creatio allows for setting the relationship between documents and quickly switch from one to another.

Mobile application

Ready-to-use mobile application enables users to access all the important data no matter where they are. The app can be used both offline and online, and regardless of the mode you choose, the required information will be accessible.
How to choose Cloud CRM solution?
Business goals
Determine what functionality you need to meet your business targets and choose the system that meets you requirements.
Quality of technical support
The smooth software operation doesn't depend only on the configuration, but on the responsiveness and professionalism of technical support.
Necessity to install third-party apps
Check if the system has all the required tools to manage the basic needs, as for example tools to manage communications via email, phone and chat. There is no doubt that it's much more convenient to have access to all important tools from a single interface, not switching between multiple applications.
Vendor strength and reputation
Check the reviews of vendor's customers and the recent reports of the most reputable analysts. In the reviews, you will be able to see what was expected, and what customers got eventually, how this influenced their business in terms of sales volume and productivity. Analysts' reports will provide you insights to compare the top vendors and check if the vendor is able to meet the exact requirements of your business.

Ready to get started?
Creatio offers a number of various editions and pricing, which allows you to select the edition that best fits your business model.
Сreatio named a Leader in the Gartner Magic Quadrant for Sales Force Automation (2021).

Creatio named a Leader in the Gartner Magic Quadrant for B2B Marketing Automation Platforms (2021)

Creatio has been included in the Gartner Magic Quadrant for the CRM Customer Engagement Center (2020)

Creatio has been included in the Gartner Magic Quadrant for Enterprise Low-Code Application Platforms (2021)

Creatio has been included in the Gartner Magic Quadrant for Intelligent Business Process Management Suites (2019)
Creatio named a Strong Performer in The Forrester Wave™: Digital Process Automation for Wide Deployments, Q1 (2019)

Creatio named a Strong Performer in The Forrester Wave™: Customer Service Solutions, Q2 (2019)

Creatio named a Strong Performer in The Forrester Wave™: CRM Suites, Q4 (2018)

Creatio named a Strong Performer in
The Forrester Wave™: B2B Marketing Automation Platforms, Q4 (2018)

Creatio named a Strong Performer in The Forrester Wave™: Cloud-Based Dynamic Case Management, Q1 (2018)

Creatio named a Strong Performer in The Forrester Wave™: Sales Force Automation Solutions, Q2 (2017)
Creatio has been recognized in the LCAP Technology Value Matrix 2020 by Nucleus Research.

Creatio has been recognized as a Leader in the CRM Technology Value Matrix 2020 by Nucleus Research.
Creatio named a Leader in the Grid® Reports for Business Process Management and CRM | Winter 2021 by G2.
Creatio named a winner of the CRM Watchlist 2020 award led by Paul Greenberg, one of the most influential thought leaders in the CRM industry.
Creatio named a 5-Star Partner Program Award Winner among Cloud Vendors by CRN Magazine for the third consecutive year (2020).
Creatio named a winner of a People's Choice Stevie® Award for Favorite New Products in The 18th Annual American Business Awards® (2020).
Creatio named a Leader in three categories of the 2019 CRM Market Leader Awards - Enterprise CRM, CRM for Midsize Companies and SFA.
Creatio named a winner of a Gold Stevie Award in the Digital Process Automation Solution category in The 17th Annual American Business Awards. (2019).
Creatio named Market Leader in the Summer 2020 Low-Code Development Platforms Customer Success Report.
Creatio named a Top 1 business process management solution by FinancesOnline for the second year in a row (2019).