WEBINAR DESCRIPTION
By 2023, the gap in revenue growth between innovation leaders and the rest of the market is expected to reach over 115%, according to Accenture. To keep ahead of the competition and drive growth in the long term, organizations need to adopt an innovation mindset.
Join us for a webinar with top business consultant Cameron Herold and learn how to eliminate barriers to innovation and create a culture of freedom to succeed in 2022 and beyond.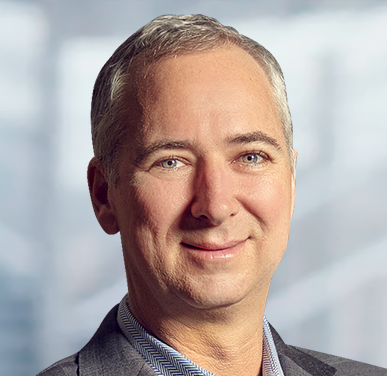 CAMERON HEROLD
The CEO Whisperer & Business Growth Guru
Cameron Herold is a Founder of the COO Alliance, top business consultant, best-selling author, and speaker. Cameron is the mastermind behind hundreds of companies' exponential growth. He built a dynamic consultancy – his former clients include a 'Big 4' wireless carrier and a monarchy.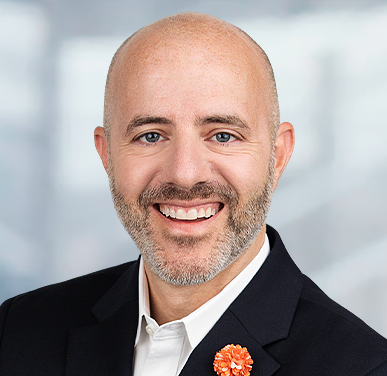 ANDY ZAMBITO
Chief Sales Officer, Americas, Creatio
Andy held various leadership roles at Pinpoint and Vera, where he was the Vice President of Worldwide Sales and Chief Revenue Officer, built a GTM strategy and Revenue teams. In the role of a Chief Sales Officer Americas, Andy is driving Creatio's continued growth on two continents.
If you can't attend the live event, please register anyway—we'll send out the recording of the session to all registered users.