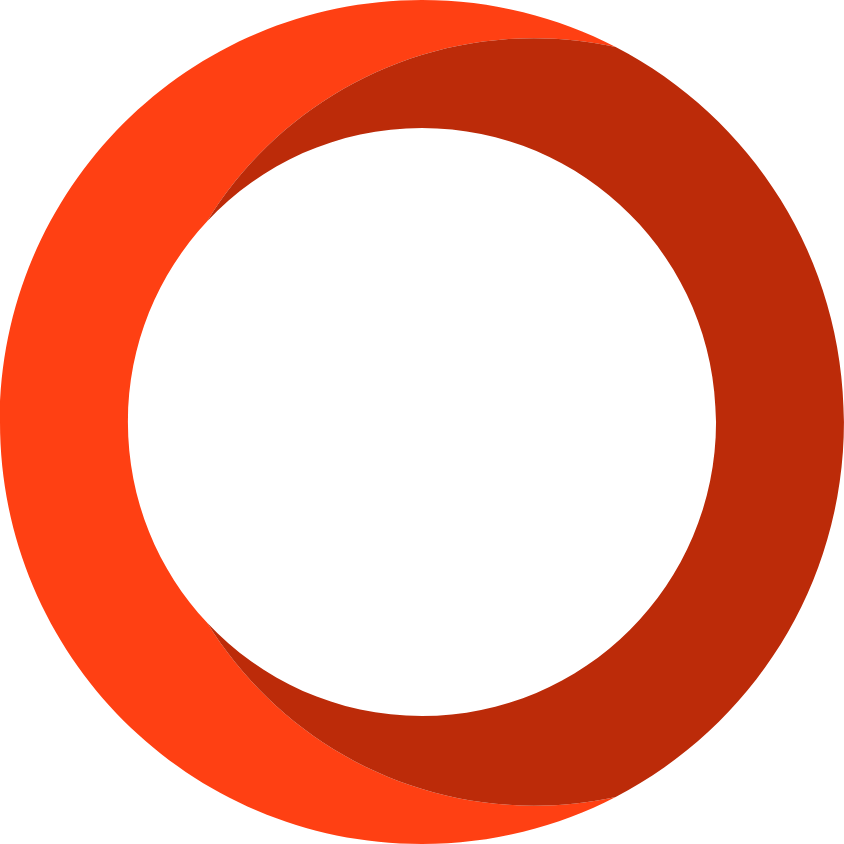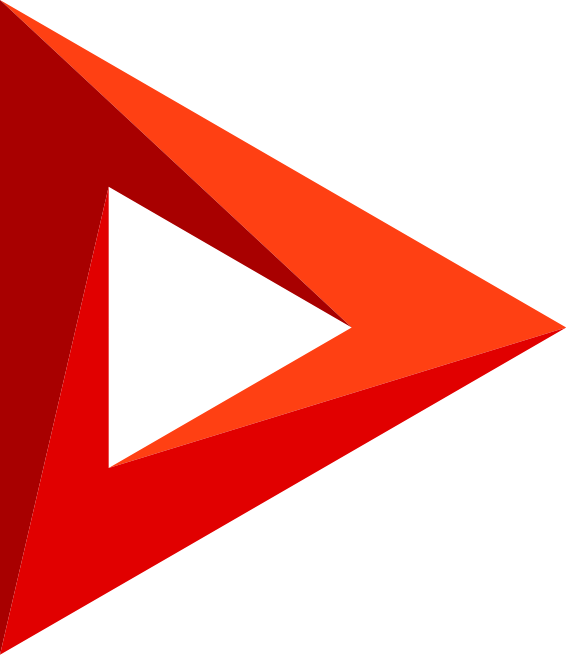 May 7-8
Renaissance Chicago Downtown by Marriott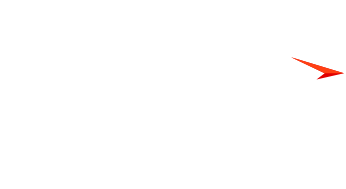 Premier gathering for IT and digital leaders to explore a world where everyone becomes a software creator using low-code technologies


Creatio statement on ACCELERATE CHICAGO
Due to current guidance from public health officials on the situation around COVID-19 and in the highest interest of protecting health and safety of our attendees, Creatio has decided to postpone ACCELERATE event in Chicago, previously scheduled for May 7-8. We don't cancel it and we don't make it online, we postpone the event for some time later in the year.
We will notify you about the new date as soon as possible!
700+
digital leaders to network with
200+
hours of thought leadership insights
20+
practical sessions and workshops
We create a world
where everyone can automate
business ideas in minutes
WHY YOU SHOULD
ATTEND
Engage in an unprecedented experience of 20 hours of training sessions and hands-on workshops, six tracks with celebrity speakers, inspiring real-world enterprise success stories, and art workshops. Get ready for a dozen networking opportunities with brilliant minds and join a charitable initiative. Join the ACCELERATE crowd and get an unforgettable Creatio experience.
95
%
of past event attendees
were extremely likely to recommend the ACCELERATE event to their colleagues, customers and partners
Request your free seat
HOT TOPICS

TO BE COVERED

Enjoy multiple topics for IT and digital leaders to dive deep into low-code & no-code technologies and explore the future of creating innovative, scalable and agile enterprise applications
Refine your business processes
Learn from business leaders and industry experts on how they transformed their core business processes to deliver winning digital strategies in months, not years.
BUILD BULLETPROOF APPLICATION STRATEGIES
Discover the advantages of having a low-code BPM platform for CRM and explore how utilizing low-code can help business leaders build bulletproof application development strategies and drive business and IT alignment.
SCALE SALES, MARKETING AND CUSTOMER SERVICE
Discover how leading companies have transformed their sales, marketing and service processes within just a few months to stay competitive in an increasingly dynamic environment.
TAKE ADVANTAGE OF LOW-CODE TECH
Explore how low-code/no-code technology can help IT leaders overcome development challenges by reducing IT backlog and decreasing costs to gain improved agility, higher productivity, and effective governance.
LEARN REAL-LIFE SUCCESS STORIES TO ACCELERATE GROWTH
Listen to the success stories of how organizations achieve 10x growth by refining their processes and leveraging the right technology to help them accelerate.
DISCOVER LOW-CODE USE CASES ACROSS DIFFERENT INDUSTRIES
Discover the practical cases from your industry peers on how low-code/no-code technologies transform their organizations by enabling them to build industry-specific applications.
EMBRACE THE "EVERYONE A DEVELOPER" CONCEPT
Discover key trends and expert insights on how to incorporate the "Everyone Developer" concept in your strategy to facilitate faster digital transformation.
ACCELERATE THE APP DEVELOPMENT CYCLE
Learn ways to improve how you execute mission-critical priorities of development and shape your organization's long-term IT strategy.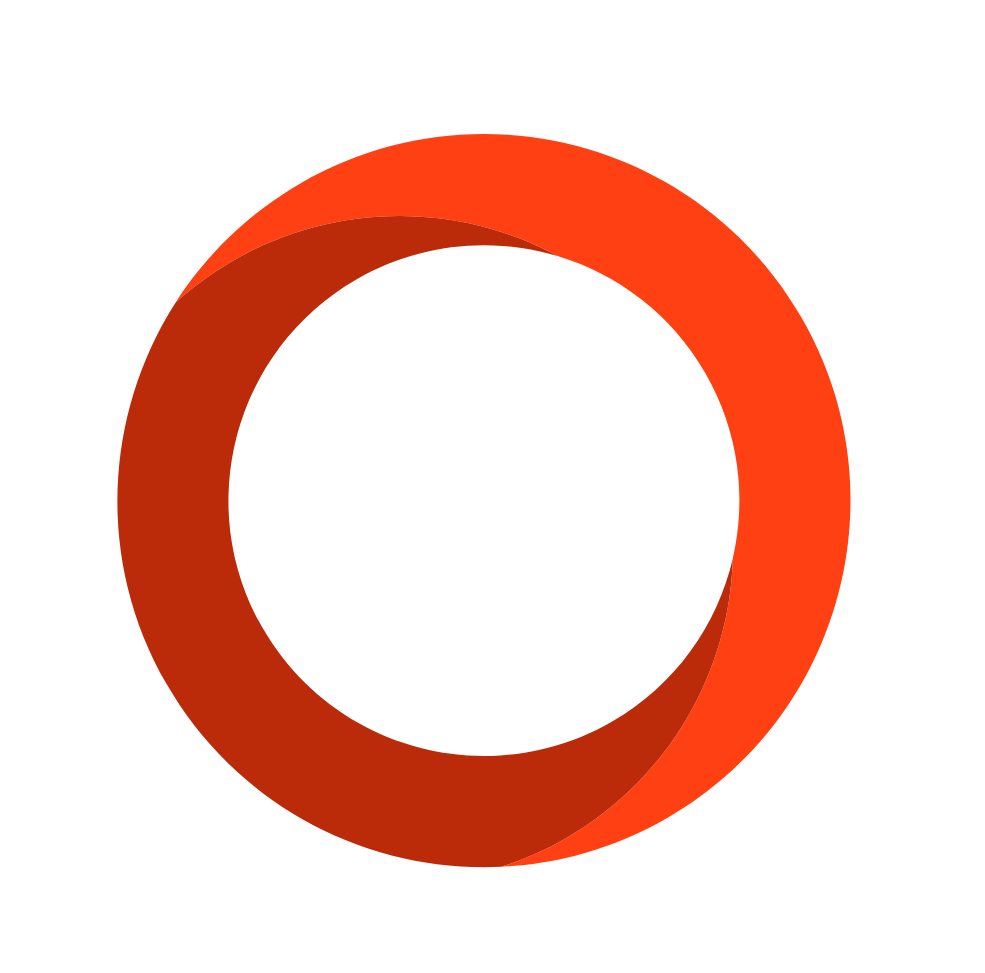 Industry

specific solutions track

Deep dive into practical cases and learn how your peers leveraged low-code, BPM and CRM technologies to accelerate results across various industries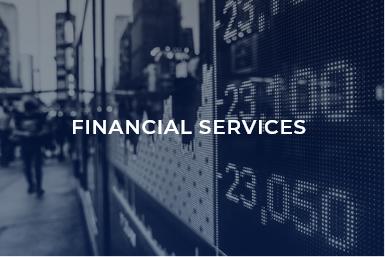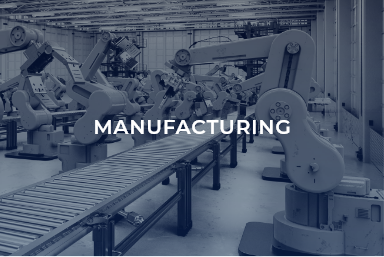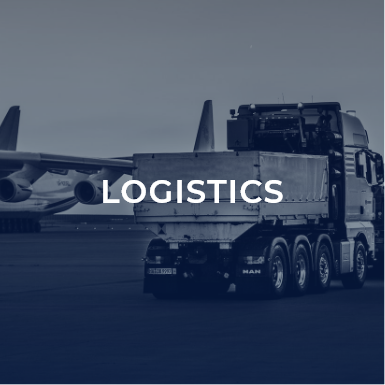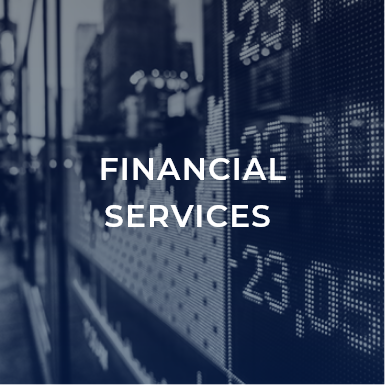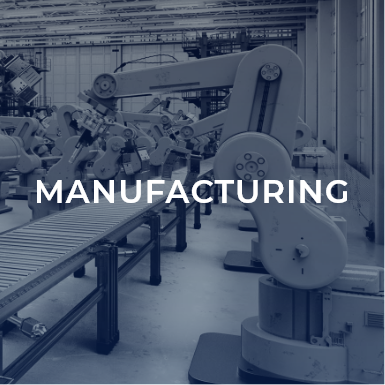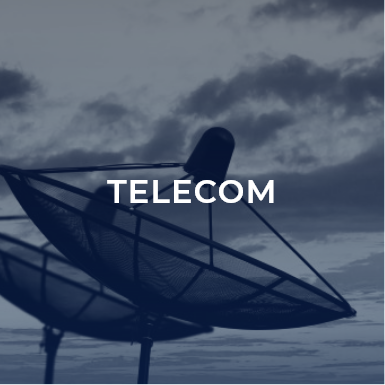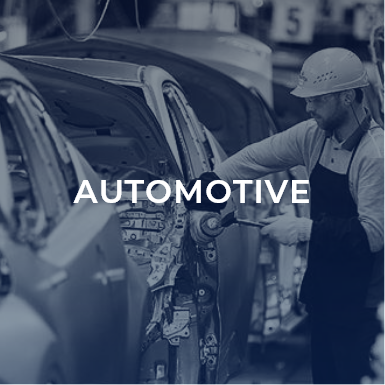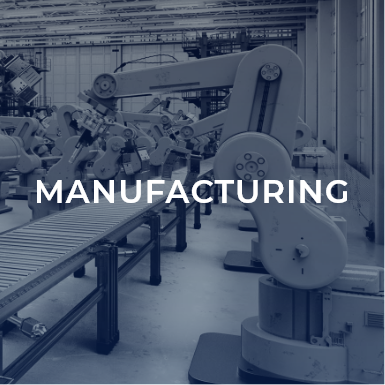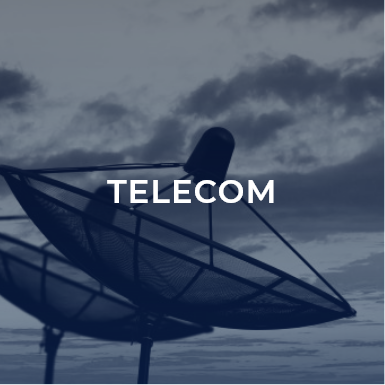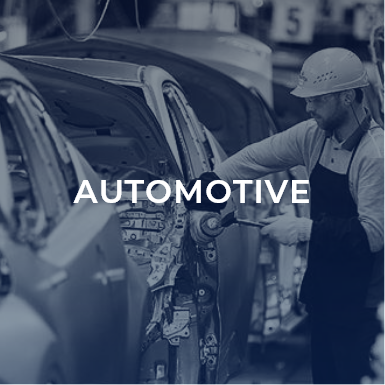 Learning

labs

Join product workshops and learn how to automate sales, marketing, service and operations with low-code technologies just in 30 minutes.
CHRIS PARRY

Rear Admiral, CBE PhD, Churchill College, Cambridge

KATHERINE KOSTEREVA

CEO and Managing Partner, Creatio

ANDIE DOVGAN

Vice President of Global Sales, Creatio

ALEX DONCHUK

Global Channel Director, Creatio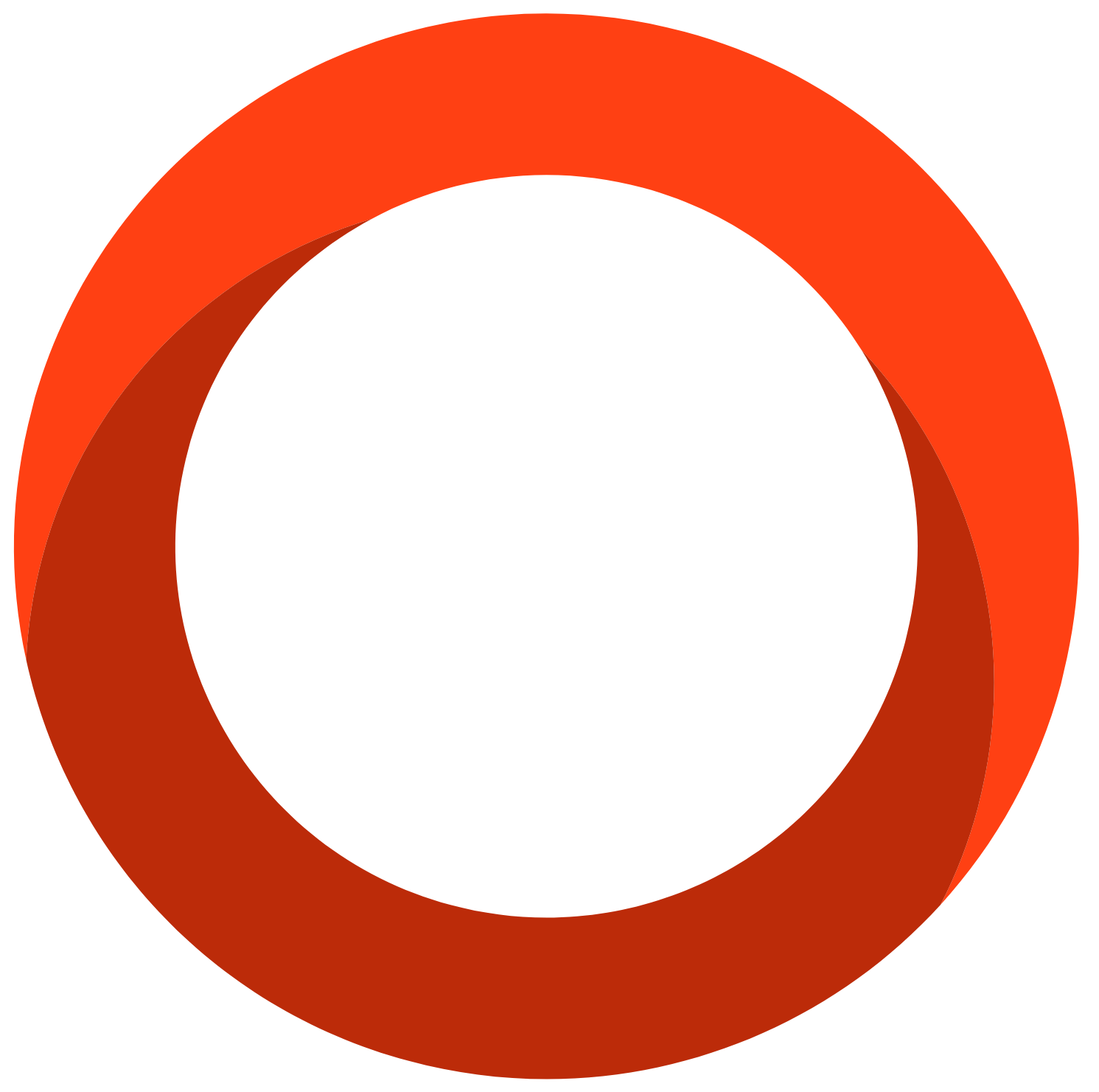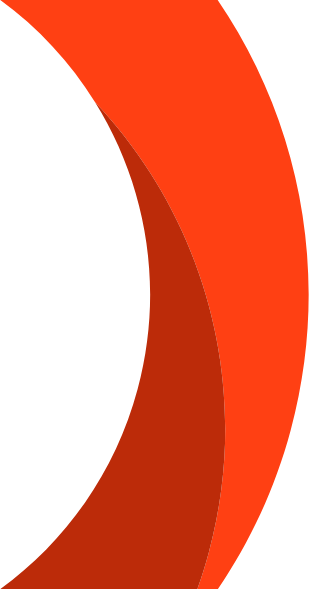 Register
*Participation is free of charge for Creatio customers and partners upon booking a room for two nights at the Renaissance Chicago Downtown Hotel.
*Chicago-based IT and digital leaders can attend free of charge if they pre-register and confirm their participation in advance.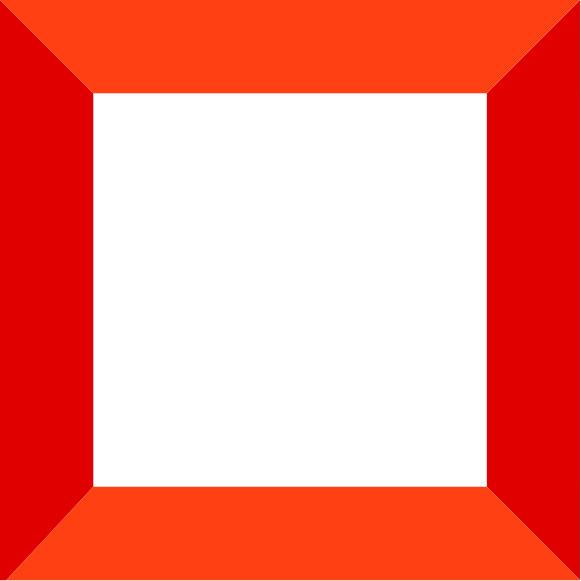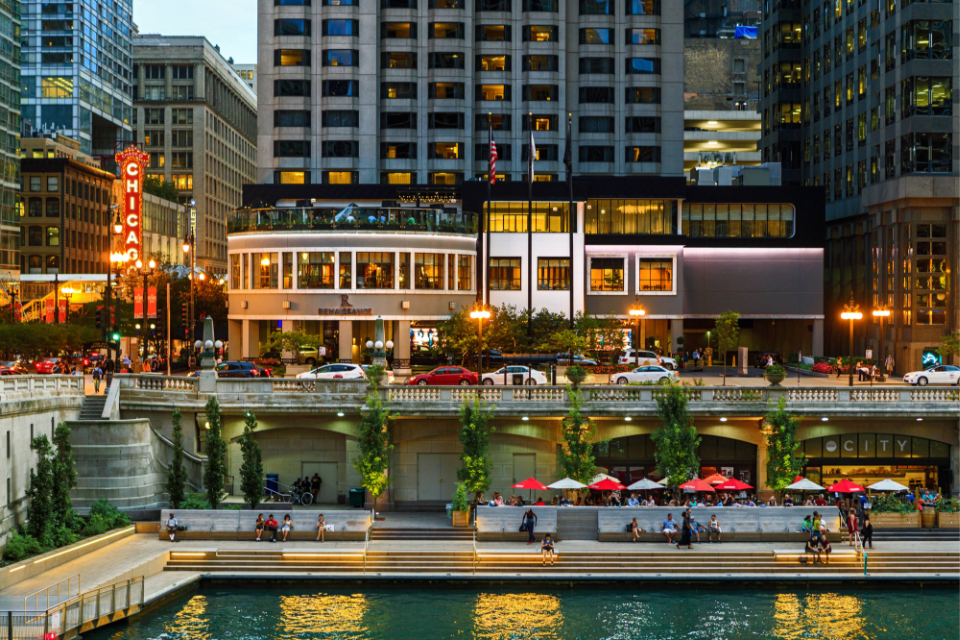 VENUE
RENAISSANCE CHICAGO
DOWNTOWN HOTEL
The event is hosted at one of the most luxurious hotels in downtown Chicago with a heated indoor pool, creative American cuisine, and a sensational rooftop setting.
The hotel is situated in the Theater District near many famous attractions. It also has striking panoramic views of the Chicago River and the surrounding downtown cityscape.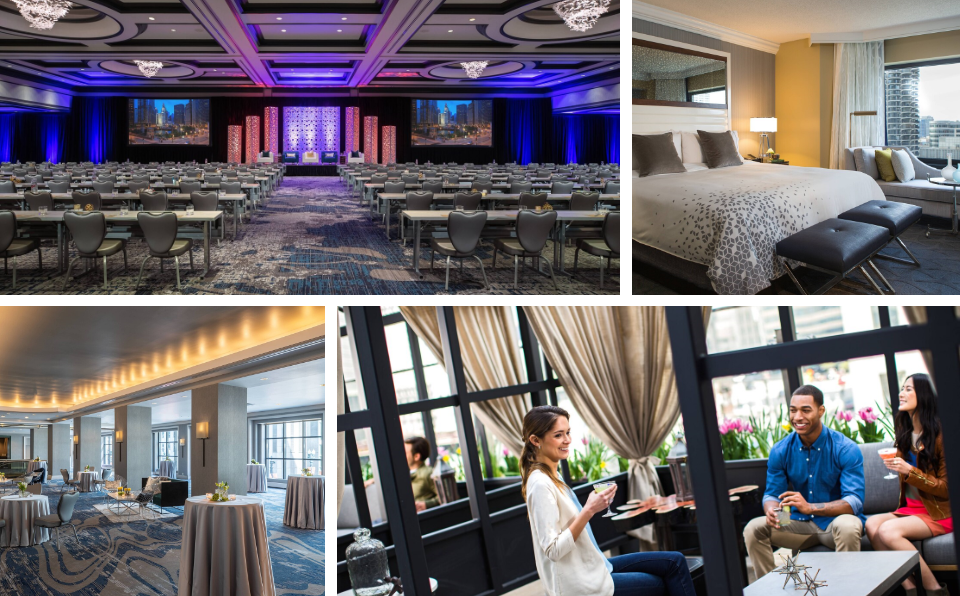 ENJOY EXCLUSIVE ROOM RATES FROM CREATIO
A limited number of rooms at the Renaissance Chicago Downtown Hotel are reserved for attendees at a special promotional rate. Please click here for details and booking.
The special early bird rate is valid one day before and during the ACCELERATE event and is based on the number of available rooms at the time of reservation.
*Participation is free of charge for Creatio customers and partners on the condition of a preliminary room booking for 2 nights at the Renaissance Chicago Downtown Hotel. Book your stay for 2 nights at special discounted rate!