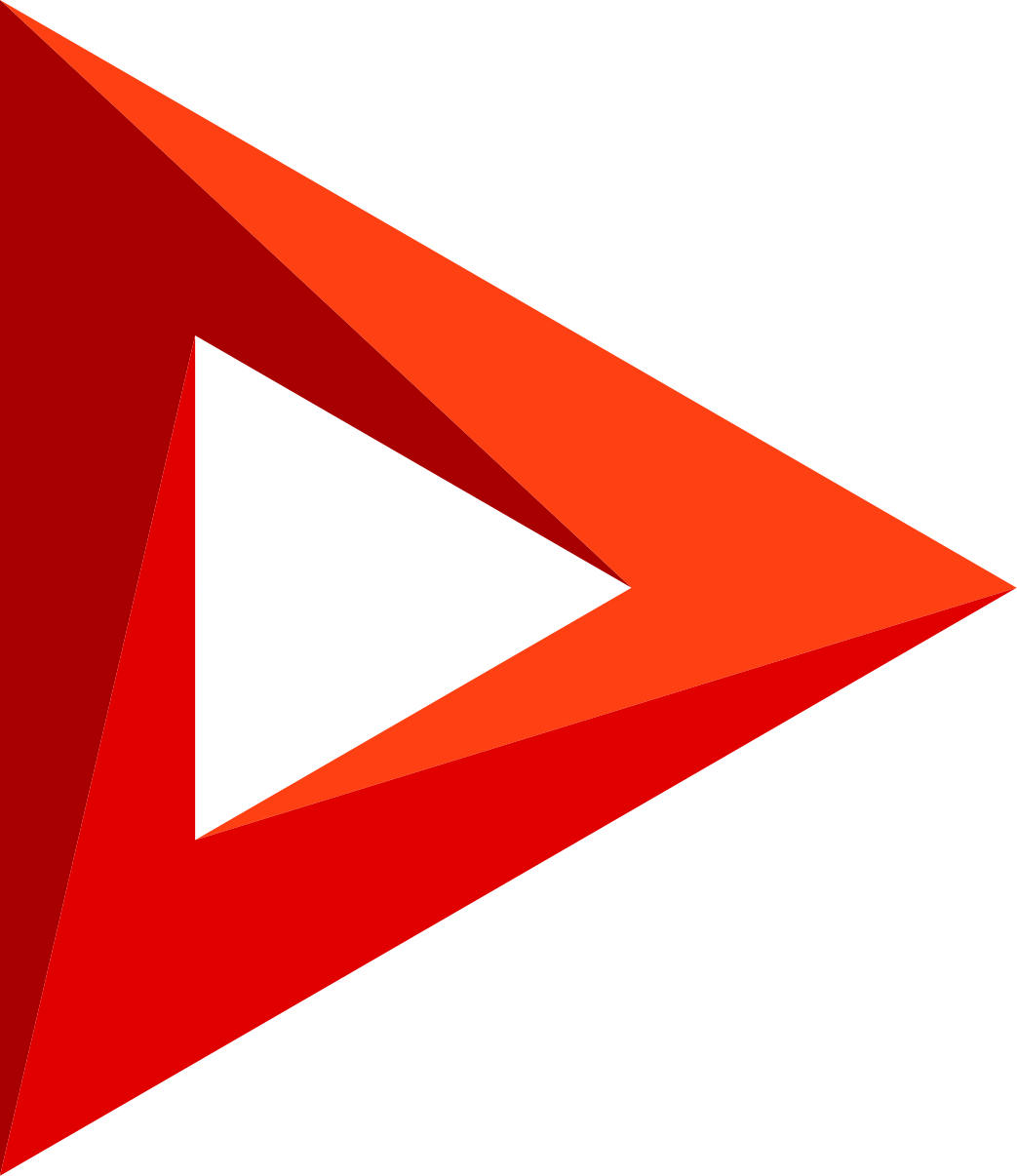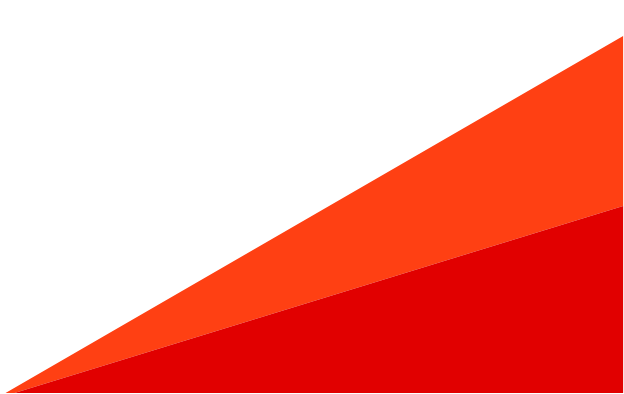 Process improvement: definition, benefits and techniques
What is process improvement?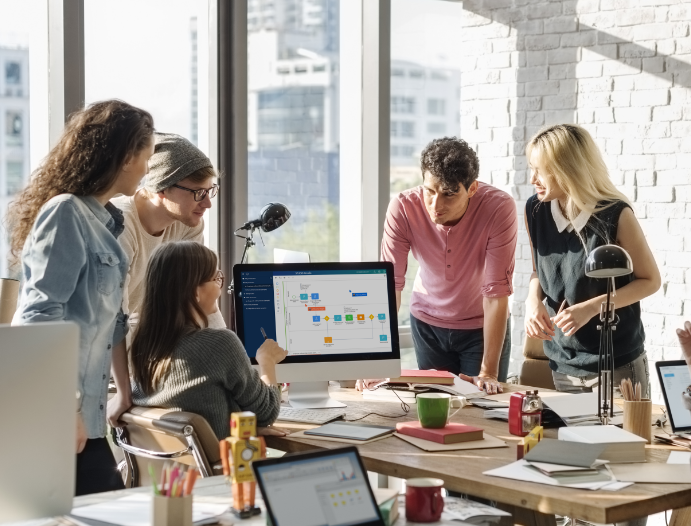 Constant innovation and growth are the new normal for any company that wants to meet customer needs in today's fast-paced world. Organizations have to quickly adjust their strategies and processes as well as develop new ones. This is why continuous process improvement, becomes an integral part of business operations.
Process improvement is the practice of optimizing existing business processes in order to meet best market standards and improve customer experience.
Process improvement consists of identifying, analyzing, and improving workflows, and is usually referred to as business process management and business process improvement.
The main goals of process improvement are minimizing errors, reducing waste, improving productivity and streamlining the efficiency of internal and external processes of a company.

Process improvement techniques 
Process improvement techniques are the methods an organization uses to figure out the issue(s) in a process, how to address them, and analyze the success or failure of the changes.
Each technique accommodates a different need. An organization may focus on lean process improvement techniques, on changing the company's culture, or on mapping out process workflows.

Kaizen's emphasis is on lean and agile practices. This technique focuses on improving quality and productivity of processes through small shifts in work and corporate culture.
5S technique is part of the Kaizen and Lean methodologies. It stands for: sort, straighten, shine, standardize and sustain.
PDCA is part of the Kaizen methodology and stands for plan, do, check, and act. It helps companies identify the issues, create, and implement solutions, evaluate data, and document the final results to implement the plan. 
Six Sigma stands for pulling workers up through ranks by the principle of karate belts. A person starts as a green belt and goes to the black belt. 
Six Sigma involves two ways and several steps to get there: define, measure, analyze, improve and control (DMAIC) and define, measure, analyze, design, and verify (DMADV). 
Cause and Effect analysis is born from Six Sigma. It involves a diagraming method which helps to identify the problem, discover roadblocks, and figure out why the process doesn't work properly. 
SIPOC analysis is also a diagram format under Six Sigma. It happens during the measure stage of DMAIC or DMADV and helps companies define and set a process improvement project and identify requirements before starting changes.
Value stream mapping is a lean-management technology that helps to analyze the current state and design a future development strategy for the processes. VSM displays all critical steps in a specific process and quantifies the time and volume taken at each stage. It can be constructed with the help of a special software or in Excel and Word formats. 
Total Quality Management technique is focused on achieving long-term success through customer satisfaction. TQM helps company employees to not be afraid of making mistakes and drives them towards a shared business goal.  There are several iterations of TQM. The core of all of them includes focus on good leadership, quality, putting the customer first, job training, and constant error-correction. 
Kanban is a workflow visualization tool that brings business units, management, and employees together to improve the process. 
Process mapping is another visualization technique that helps organizations map out a plan for process improvement. It includes creating a flow diagram that visualizes important information about a process workflow. 
Types of Process Improvement
Through process improvement techniques companies aim to improve their internal workflows, which includes improving product and service quality, reducing billing cycles, improving delivery times,and making production more efficient.
Some of the most common process improvement types include:
Cost cutting
Restructuring processes, and improving organization and visualization helps ascertain redundancies that lead to increasing costs. This type of process improvement is focused on reducing or eliminating unnecessary tasks and thus allowing resources to be efficiently reallocated.

Improving communication
Process improvement is intended to streamline communication in a company by decreasing the number of emails and contact touch points between workers and departments. Usually, this type of process improvement is achieved by using a special software that helps employees see and share necessary information thus ensures transparency and cross-departmental alignment.

Process visualization
By modeling workflows, users can greatly simplify auditing and make improvements, and identify bottlenecks as they arise.

What are the Results of Process Improvement for your Business?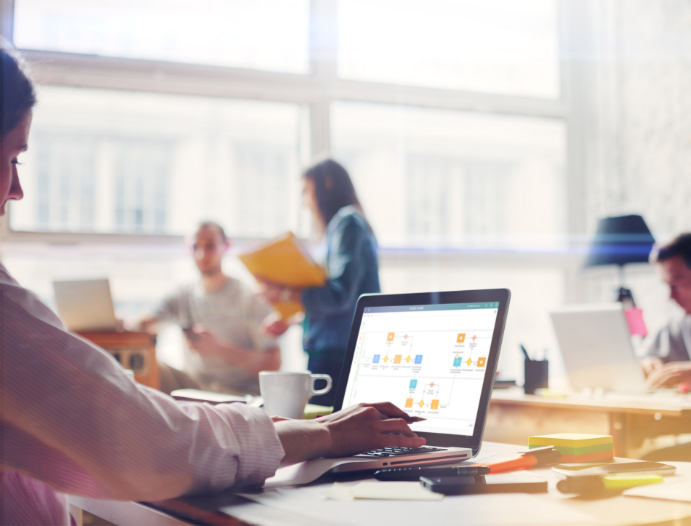 Implementing process improvement techniques is not a quick and simple practice. Moreover, it's a continuous process that requires decisive action. It is similar to cutting off all the unnecessary branches of a tree in order to give it a better shape and growth.
Process improvement should be conducted on a regular basis as a part of a business strategy. BPM software significantly accelerates the discovery of what should be changed and the implementation of necessary changes. Other benefits that software provides includes visualization, workflow automation, and no-code/low-code tools so non tech-savvy employees are able implement required changes as soon as possible and on a regular basis.

Converting sequential steps to parallel steps so to cut down processing time
Adding approval steps to ensure quality of a process
Automating workflows to cut time and resources on running them manually
Integrating with other software to use its capabilities for enhanced process improvement.
Adding steps to accommodate for new staff and team structure.
Improved process visibility/performance
Effective resource management
Process Improvement or Business Process Reengineering
Process improvement may sometimes be confused with business process reengineering (BRP). BPR is a practice which should be applied to processes that require major, drastic changes. For example, a complete process redesign. Business process improvement, in turn, is useful for the workflows that require modifications, but without changing their essence.
BPR is usually executed on very broken processes with the expected results of up to 90% better budget optimization, quality, speed and so on. Process improvement focuses on processes that need to be enhanced, with improvements expected within a 10-30% range. However, sometimes BPR and BPI can go hand in hand to achieve common goals within a company.

When a process audit indicates that processes require improvement, it is important to provide guidance, so that changes are in line with the operations. Some of the basic rules for restructuring workflows are:
Analyzing the current processes in an organization, their condition, and roles.

Figuring out how broken workflows can be changed to better align with the company's goals.

Identifying how the improved processes can add value to the operations.

Being ready to reorganize resources within the company after optimization.

In order to figure out what the initial steps should be, a business owner has to answer the following questions:
 1 
What will I improve? What is the purpose of this process? These questions should be addressed to team members involved in the process. They will help outline the biggest challenges and opportunities.
 2 
What resources should I allocate? It is important to determine the resources that will be used through the process improvement.
 3 
How will I measure the success? Everyone engaged with the process should be aware of the KPIs that determine whether the process improvement technique is working the right way or not.
 4 
Analyze. At the end it is critical to analyze the result and monitor outcomes. This will help prepare for new process improvement initiatives.