WEBINAR DESCRIPTION
While the pandemic has certainly tested professional services organizations, the global business pulse shows they have responded with agility by adjusting their services and business models to a new reality.
Watch the webinar to explore how firms can continue to drive forward while improving operational performance and profitability in times of disruption.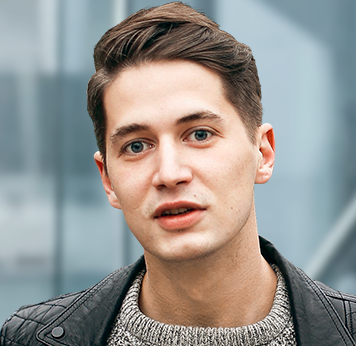 ALEX PETRUNENKO
Product Evangelist, Creatio
Alex has extensive experience in business analysis, product management, business development, and solution selling. He has domain expertise in low-code, process automation, and CRM technologies.