ABOUT
The new normal is challenging pharmaceutical organizations to be faster, more agile and efficient. To meet such demands, they need progressive CRM applications to boost operational efficiency and attain aggressive objectives.
Join this webinar to discover how a low-code CRM can help pharmaceutical organizations to accelerate digital adoption and win the competition.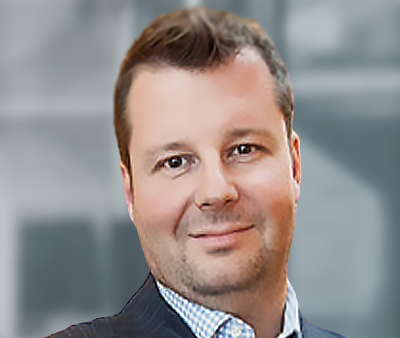 Sebastien Forget
President & Owner at Solutions Metrix
An engineer by training, an entrepreneur by conviction, Sébastien has always worked in the field of information technology, specializing in online sales and marketing. In 2001 he started Solutions Metrix. The company has implemented over 200 CRMs in North America and it continues to offer its services to several Fortune 500 companies. By always maintaining strong sustained growth, Sébastien leads Solutions Metrix to be a leader in the CRM industry, by helping customers achieve their sales and marketing objectives while improving their customer experience.
QUESTIONS TO BE DISCUSSED
- What to look for in a CRM platform for a Pharma industry
- How to securely manage complex customers and improve the impact of customer events and education
- How to automate and improve samples management
- New CRM features that maximize efficiency, knowledge and planning
- Activity-based survey support and powerful mobile interface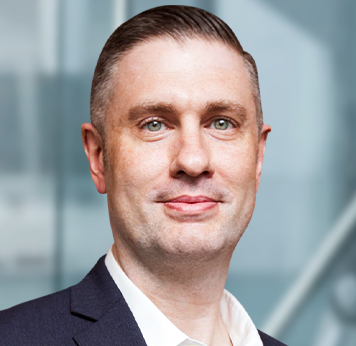 Erik Hale
Global Head of Sales Enablement at Creatio
Erik brings more than 20 years of experience in the software industry with a deep focus in worldwide business development and customer success. Being responsible for global sales enablement at Creatio, he ensures strategic alignment across business and customer functions. Erik has profound domain expertise in low-code, business process automation and CRM technologies for the financial and banking industries.
Can't make it this time?

If you are not able to attend, feel free to register anyway and we'll send you the webinar recording.
Interested in attending digital events?
Explore dozens of live sessions on trending business, digital and tech topics