The era of turbulence requires that service organization become more data-driven and more focused on customer success than ever. Equipped with the right technologies, professional services firms can easily streamline service delivery, adapt to client expectations and respond to competitive pressures.
Join Creatio for a webinar to learn top technology trends for the professional services industry and empower your firm with digital agility and a culture of innovation.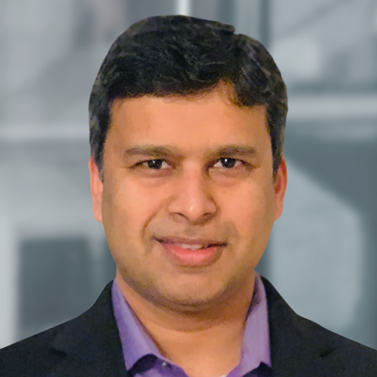 NANDEESH MADAPADI
Senior Enterprise Solutions Manager, Creatio
Nandeesh has more than 20 years of experience in the software industry, building relationships with enterprises, helping clients to unify key lines of business and connecting customers across all channels of the customer journey. Nandeesh has extensive expertise with low-code, process automation and CRM technologies.
Please register if you are interested in this topic. If you can not attend the live broadcast, we will send a recording to all registered users.