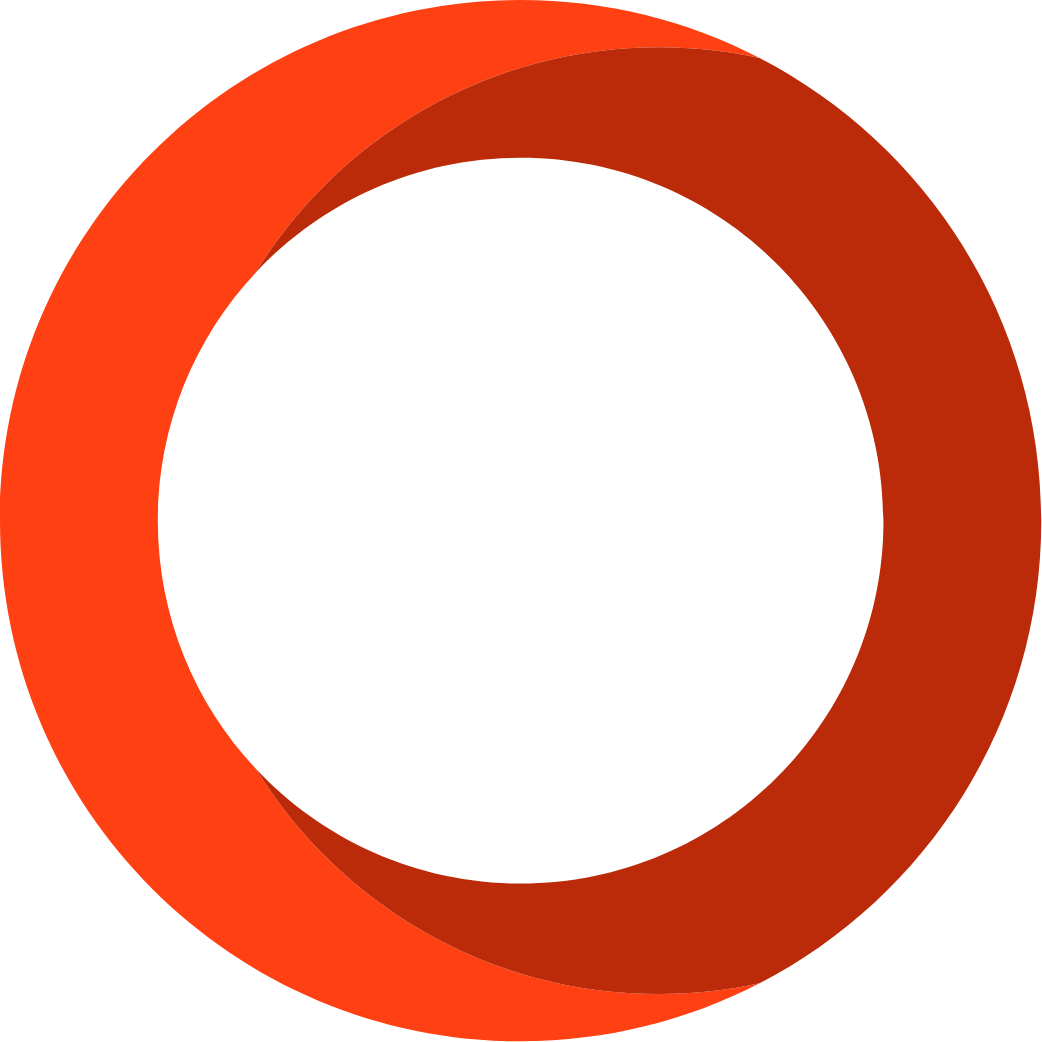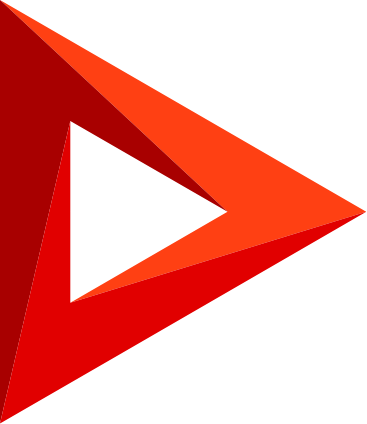 The Future of Professional Services:

Digital Transformation Trends


and Their Impact on the Industry
David Lashar
Partner
Keen360
Yuri Yushkov
CEO
Velvetech
Brian Segers
President & Senior Consultant
Techosystems
Clayton Locke
Strategic Advisor
Mitra Innovation
DIGITAL EVENT DESCRIPTION
Nowadays, super-competitive market requires professional services companies to go beyond the traditional ways of developing and sustaining virtual client relationship and managing profitability.
Join the webinar and discover what drives efficient sales operations and allows service providers to automate customer-facing business processes.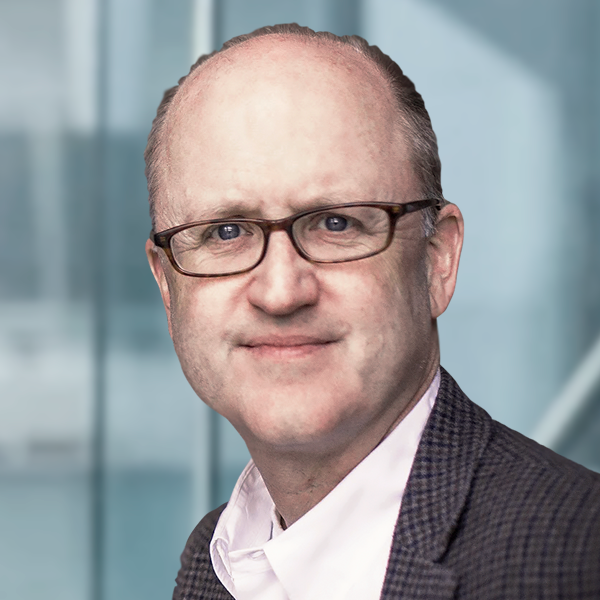 DAVID LASHAR
PARTNER, KEEN 360
David Lashar is a solution architect, delivery executive, and thought leader for IT-enabled business transformation, specializing in the CRM domain. David's experience spans the IT industry's progression from Y2K remediation through the "dotcom" bubble to Cloud-based everything. He regards low-code strategies and platforms as quite possibly the next "big thing" in IT, with what he calls Third-Wave CRM seemingly breaking upon us. His perspective comes from Partner, CIO, and SVP roles in tier-one system integrators, private-equity portfolio companies, and large-scale public agencies.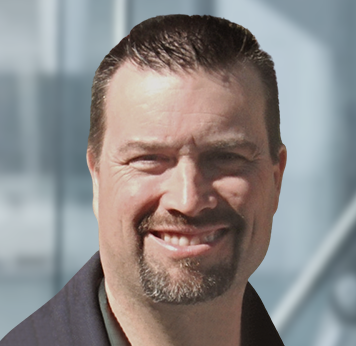 BRIAN SEGERS
PRESIDENT & SENIOR CONSULTANT, TECHOSYSTEMS
As President of Techosystems, Brian brings over 25 years of CRM and business process experience. Getting in the weeds with his clients to understand their processes and business needs is where he shines.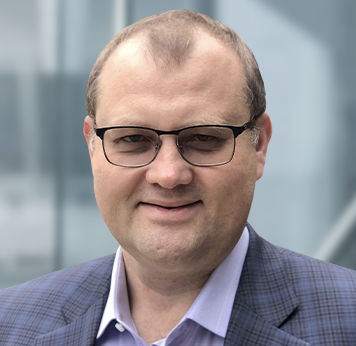 YURI YUSHKOV
CEO, VELVETECH
With a deep background in digital transformation, Yuri brings more than 25 years of international management experience in software and technology delivery for Fortune 500 companies, non-profits, and SMBs.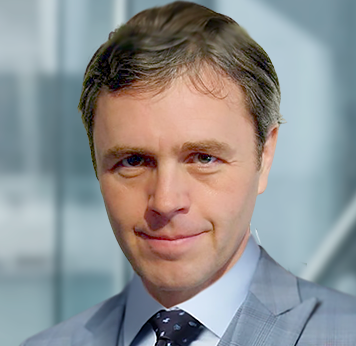 CLAYTON LOCKE
STRATEGIC ADVISOR, MITRA INNOVATION
Clayton Locke brings over 30 years' experience in the software industry, with hands on capability in developing and operating robust software-as-a-service solutions for customers. His career in technology spans many roles across the industry, from systems engineer to CTO and IT strategy consultant to Managing Director. He is a strategic advisor to Mitra Innovation, with the skills and experience to bring innovative technology solutions to market.

As a Managing Director and CTO, Clayton's experience covers the full breadth of technology leadership, including hiring and organizing engineering teams, DevOps, software-as-service design, software product management, enterprise architecture, and data center operations.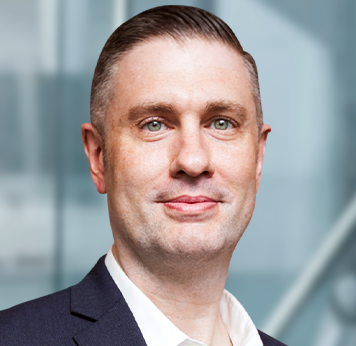 ERIK HALE
DIRECTOR OF SALES ENABLEMENT, CREATIO
Erik brings more than 20 years of experience in the software industry with a deep focus in worldwide business development and customer success. Being responsible for global sales enablement at Creatio, he ensures strategic alignment across business and customer functions