WEBINAR DESCRIPTION
As digitalization transforms industry after industry, successful businesses are pursuing large-scale digitization initiatives that proactively align people, processes, and technologies from strategy planning to execution.

To discuss the latest trends and technologies that help companies overcome the "Golden Triangle" challenge, Creatio has invited Barton Goldenberg, CRM pioneer, founder and president of ISM Inc., and author of 'The Definitive Guide to Social CRM'.

Barton will share practical insights on how to create a successful 'digital-first' company and how to align people, processes and technology in a post-pandemic world.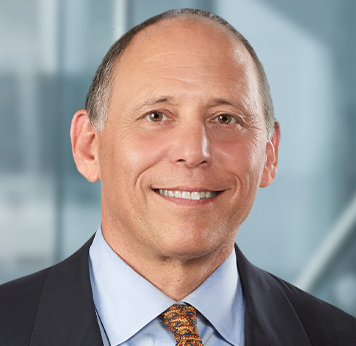 BARTON GOLDENBERG
Founder and President, ISM Inc.
Barton Goldenberg is founder and President of ISM Inc., known and recognized as thought-leader in customer-centric technology (www.ismguide.com & www.bartongoldenberg.com). Since 1985, Barton has designed and implemented customer-centric strategies in the areas of sales, marketing and customer service. Barton writes and speaks about meaningful trends in digital and customer strategies that change the way that organizations engage with today's 'always-on, always-connected' consumer.