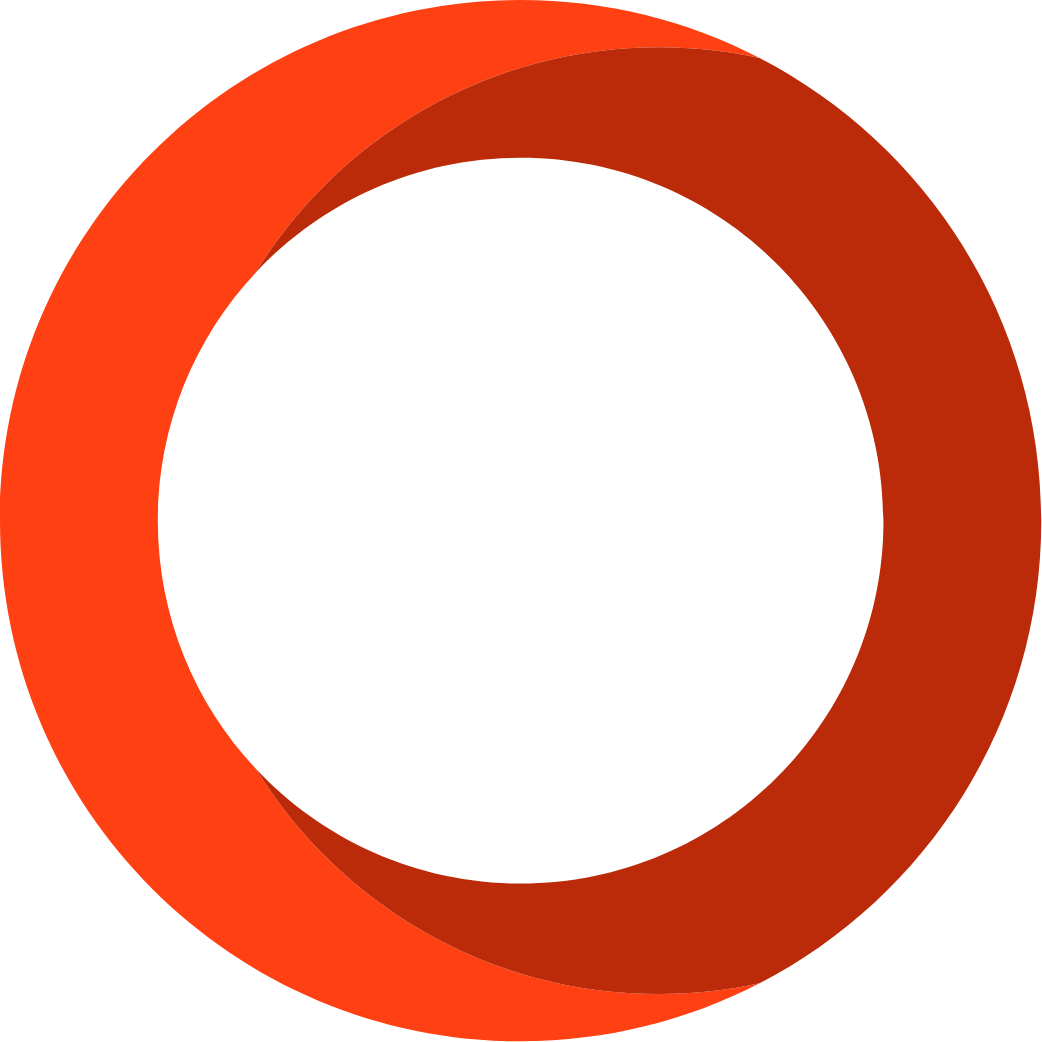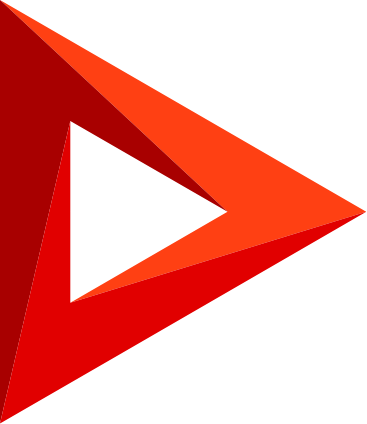 COVID-19 Digital Transformation Trendsetters:

lessons learned from the past year and how to apply them going forward
David Lashar
Partner,
Keen360
Tolga Artan
Chairman,
Lucky Eye
Harshan Senadhira
Head of Product Implementation,
Mitra Ventures
ALEX PETRUNENKO
Product Evangelist,
Creatio
WEBINAR DESCRIPTION
A year after the COVID-19 pandemic has completely changed the world, many organizations have found new ways to reshape their operational models using technology in order to survive.
We've invited industry-leading experts to discuss the best strategies organizations have defined after 1 year of the pandemic and what you need to do now in order to get ready for the post-pandemic normal.
Join us on April 23rd to hear front-rank thoughts on the future of business.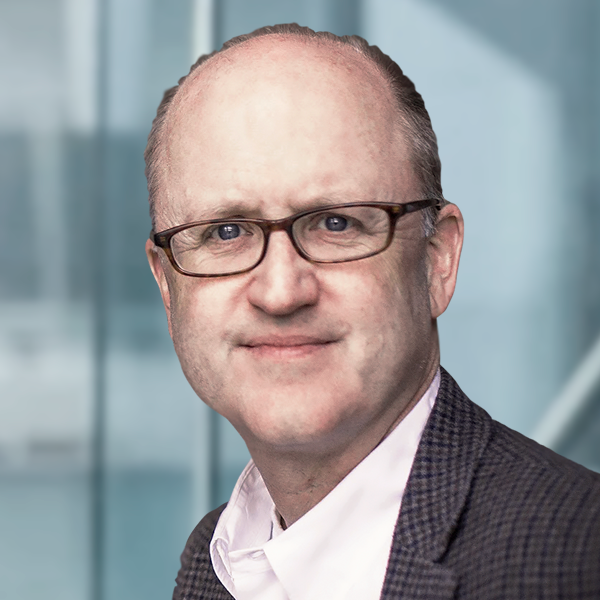 DAVID LASHAR
PARTNER, KEEN 360
David Lashar is a solution architect, delivery executive, and thought leader for IT-enabled business transformation, specializing in the CRM domain. David's experience spans the IT industry's progression from Y2K remediation through the "dotcom" bubble to Cloud-based everything. He regards low-code strategies and platforms as quite possibly the next "big thing" in IT, with what he calls Third-Wave CRM seemingly breaking upon us. His perspective comes from Partner, CIO, and SVP roles in tier-one system integrators, private-equity portfolio companies, and large-scale public agencies.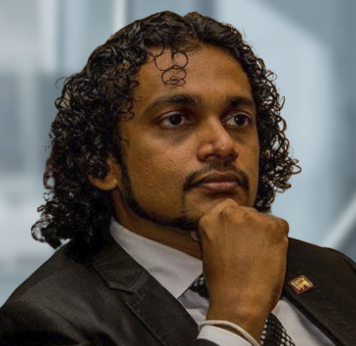 Harshan Senadhira
Head of Product Implementation, Mitra Ventures
Harshan brings more than 21 years of industry experience in which, 11 years are in software project management and solution delivery. He has experience in Software Quality Assurance, Software Engineering, solution Implementation, configuration of ERP solutions with specialization in Oracle financials, Software Project management, handling solutions pre-sales and managing overall solution delivery function.
Having worked for Informatics group of companies, LOLC group of companies and London Stock Exchange, he is currently operating as Head of Product Implementations and spear heads the Creatio practice at Mitra Ventures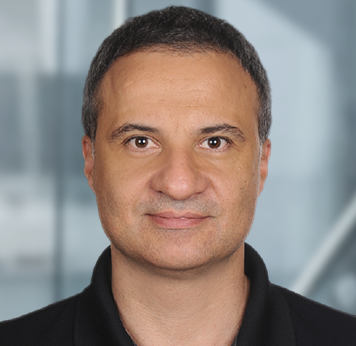 Tolga Artan
Chairman, LuckyEye
In 1999 Tolga founded LuckyEye with his two partners. He has lead hundreds of Digital Experience Projects for various brands in LuckyEye as active CEO. In 2013, he invested in Real-Time Marketing and still helping brands orchestrate digital channels to engage in real-time and personalized interaction with their target audience. In 2016, he established LuckyEye Cognitive Department to invest in Artificial Intelligence and led the establishment of LuckyEye Artificial Intelligence Experience Laboratory in 2018. Recently he has focused on developing AI-Based Platforms for various markets to increase the productivity of organizations and trying to understand the effect of these solutions throughout the transformation of business and society.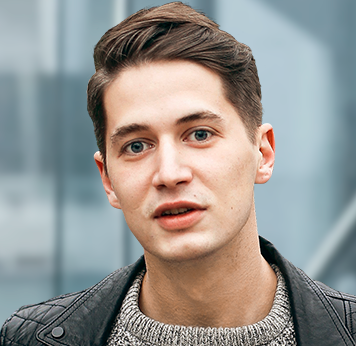 ALEX PETRUNENKO
Product Evangelist, Creatio
Alex has extensive experience in business analysis, product management, business development, and solution selling. He has domain expertise in low-code, process automation, and CRM technologies.