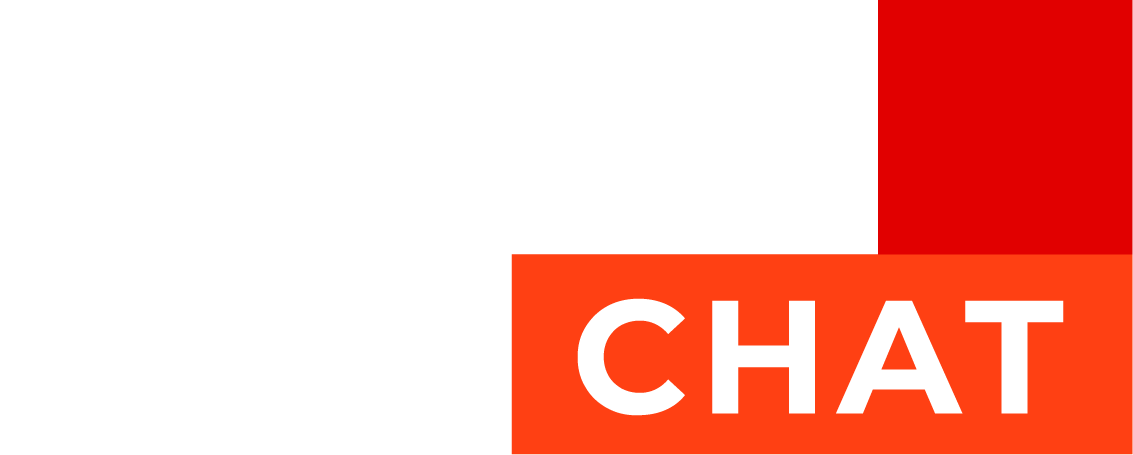 Beyond COVID-19:

How Digital Transformation and Technology Will Reshape the Business Landscape
Dr. Ashok Suppiah
Co-Founder and CEO
Mitra Innovations
Steffen Dudda
Managing Director
Qualysoft
William Zarbock
Co-Founder
Meritus Business Solutions
Barney Holms
Managing Partner
Meritus Business Solutions
2020 has been the most challenging year in terms of digital transformation with all organizations being forced to adapt to new conditions faster than ever.

Join us on January 21st for an expert-led online session to discuss how Digital Transformation will evolve in 2021 and why having Low-Code Technology is no longer optional.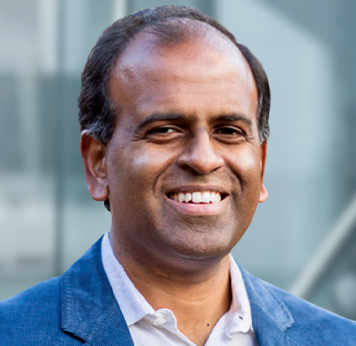 DR. ASHOK SUPPIAH
Co-Founder and CEO, Mitra Innovation
Co-founder & CEO of Mitra Innovation and entrepreneur who has successfully started several tech companies over his 20-year career. A founding member of Virtusa Corp., who helped to grow the business to $280M and 5000 people. Former Chief Architect of edocs that was sold to Oracle for $180M.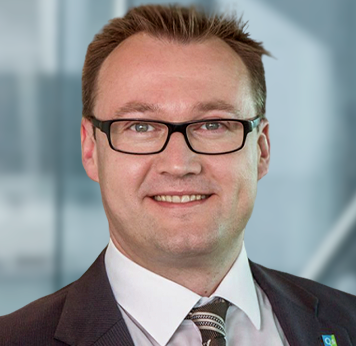 STEFFEN DUDDA
Managing Director, Qualysoft
Steffen Dudda has 20 years of experience with implementing CRM /CXM projects from a variety of industries and project sizes. He joined the Qualysoft team in January 2015. In 2½ years he has built up a team of over 40 employees in Germany, Austria, Switzerland, Slovakia and Serbia. During this time, he grew the revenue from 0 to a high single-digit million Euro range and was responsible for more than 100 customer projects in technical implementation and support. As a Managing Director of Qualysoft in Germany, he focuses on helping customers (some are also in the Fortune 500 List) to navigate through their digitalization journey.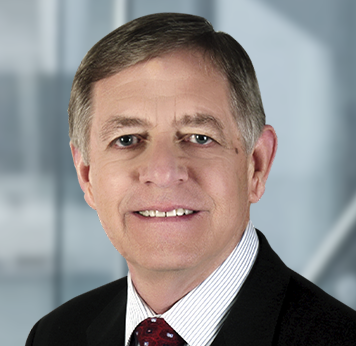 WILLIAM ZARBOCK
Co-Founder, Meritus Business Solutions
Seasoned professional with management and deep technical background. Life-long learning with business graduate degree and undergraduate technical studies. Currently enrolled in Harvard Business Analytics Program to advance knowledge of Digital Transformation. Domain experience in marketing, sales and operations areas. Expertise in helping companies accelerate growth through selective application of technology that enables business strategies.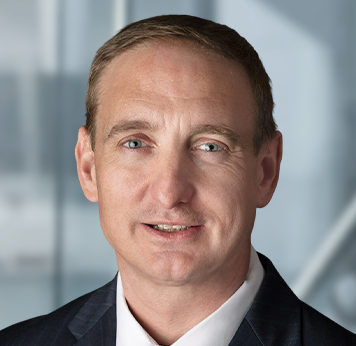 BARNEY HOLMES
Managing Partner, Meritus Business Solutions
A seasoned professional with management and extensive technical background. Life-long learning with a business graduates degree and an undergraduate in information technology and business management.
Domain experience in marketing, sales and operations with a focus and passion for finance, health care and manufacturing industries. Expertise in helping companies achieve organizational growth through the strategic application of technology.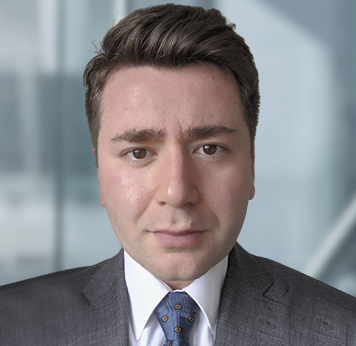 ALEXANDER BELLON
Sales Executive, Creatio
Experienced Business Specialist with a demonstrated history of working in the information technology and services industry. Skilled in Negotiation, Operations Management, Presentation Skills, Development Strategy, and Financial Product Development. Strong support professional graduated from The London School of Economics and Political Science (LSE).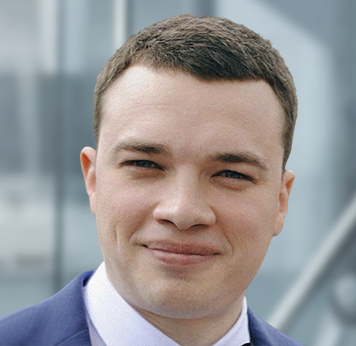 MIKE HRYSHENKO
Regional Sales Director EMEA & APAC at Creatio
Mike has more than 10 years of experience in sales and business development which he gained through his former employments at Mars, Philip Morris International, and SoftServe, and now at Creatio – a global software company providing a leading low-code platform for process management and CRM.
Mike has extensive experience in handling new business opportunities, clients, and markets, as well as customer success management. Currently, at Creatio, he is responsible for sales strategy development and execution.