Discover how a low-code platform with AI capabilities can help organizations streamline business processes, accelerate sales and enhance service quality by enabling them to boost contact centre performance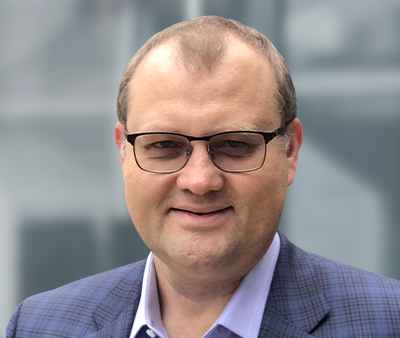 Yuri Yushkov
CEO at Velvetech
With a deep background in digital transformation, Yuri brings more than 25 years of international management experience in software and technology delivery for Fortune 500 companies, non-profits, and SMBs.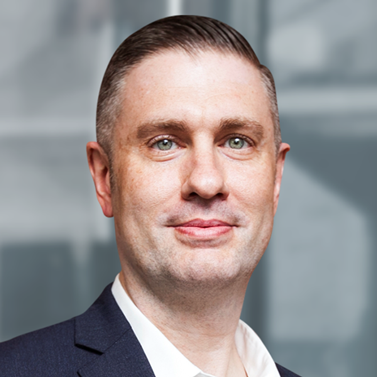 Erik Hale
Director of Sales Enablement at Creatio
Erik brings more than 20 years of experience in the software industry with a deep focus in worldwide business development and customer success. Being responsible for global sales enablement at Creatio, he ensures strategic alignment across business and customer functions. Erik has profound domain expertise in low-code, business process automation and CRM technologies for the financial and banking industries.
Interested in attending digital events?
Explore dozens of live sessions on trending business, digital and tech topics