In times of disruption, professional services firms need to adapt and transform swiftly to support their core business processes and customer-facing operations. With the right technology in place, they can connect the dots between risks and opportunities, first-class customer experience and revenue growth, personalized employee experience and enhanced productivity.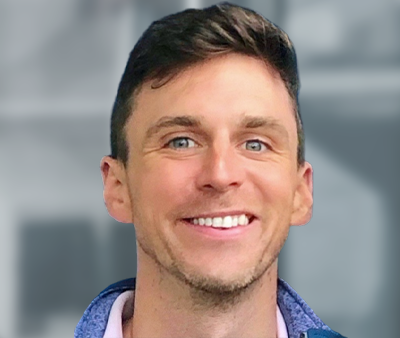 SCOTT LEDDY
Sales Executive, Creatio
Scott brings more than 10+ years of experience in sales management and B2B enterprise sales with a deep focus in worldwide business development and customer success. Scott has profound domain expertise in enterprise software solutions, strategic sales, as well as low-code, business process automation and CRM technologies.
Please register if you are interested in this topic. If you can not attend the live broadcast, we will send a recording to all registered users.