92% of businesses say that CRM is a crucial tool in achieving their revenue goals. Growing adoption of CRM software, sharper insights powered by AI, and more sophisticated data integration are all examples of the future of customer relations management. Most businesses have leveraged only a limited number of benefits of CRM solutions and are still struggling to deal with issues like data consolidation and integration.

Join us on December 16 to discover how to get the maximum benefits out of your CRM to streamline processes that help increase sales and improve customer relationships.
REGISTER TO WATCH THE VIDEO RECORDING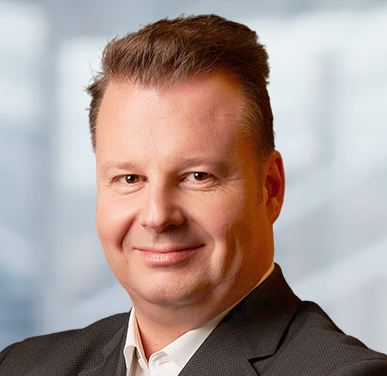 Sebastien Forget
President & Owner, Solution Metrix
An engineer by training, an entrepreneur by conviction, Sébastien has always worked in the field of information technology, specializing in online sales and marketing. In 2001 he started Solutions Metrix. The company has implemented over 200 CRMs in North America and it continues to offer its services to several Fortune 500 companies. By always maintaining strong sustained growth, Sébastien leads Solutions Metrix to be a leader in the CRM industry, by helping customers achieve their sales and marketing objectives while improving their customer experience.
Join to Creatio's YouTube Channel