CRM of the Future:

How No-code Can Change the Game in 2022 and Beyond
ERIK HALE
Global Head of Sales Enablement
Creatio
GABRIELA GONZALEZ
COO
Go Virtual
GJERGJI GURI
Founder and CEO
Facilization 
DAMIEN COLLOT
Consultant CRM
CISEL
JULIUS HOLMBERG
Developer
ChessIT
To adapt to the ever-changing customer needs, most organizations are racing to become more agile, more effective at creating personalized offers, and make insight-driven decisions faster than ever before. It requires a shift from legacy systems to flexible, highly customizable, and easy-to-use no-code CRM tools.
Join us on December 29 for a fireside chat with business and IT leaders from Facilization, ChessIT, Go Virtual, CISEL, and Creatio and discover how no-code CRM can shape your organization to compete in the world where change is the only constant.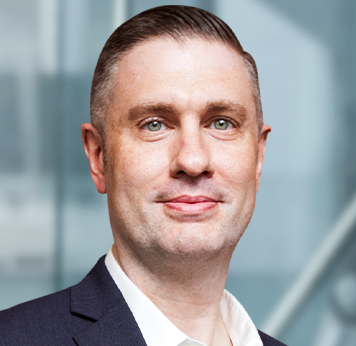 Erik Hale
Global Head of Sales Enablement, Creatio
Erik brings more than 20 years of experience in the software industry with a deep focus in worldwide business development and customer success. Being responsible for global sales enablement at Creatio, he ensures strategic alignment across business and customer functions. Erik has profound domain expertise in low-code, business process automation and CRM technologies for the financial and banking industries.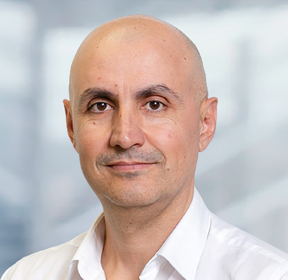 GJERGJI GURI
Founder and CEO, Facilization
Coming from a software development and IT background, Gjergji developed expertise during a 15-year-old career in banking while holding positions as the VP of Technology at the American Bank of Albania (ABA) in 2004 and Head of Operation of Intesa Sanpaolo Bank Albania in 2008. Gjergji's first low-code transformation initiatives date back to 2007, under a "Paperless Banking'' program started at the ABA and various other partnerships and projects that Facilization has executed with Oracle and more recently with Creatio. He's also a board member of several technology associations.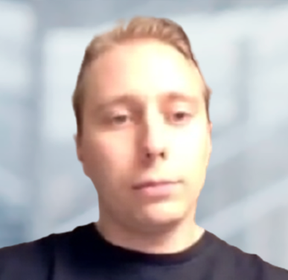 JULIUS HOLMBERG
Developer, ChessIT
Julius is a developer working for the proud Creatio partner ChessIT located in Stockholm, Sweden. Scandinavia and the nordics is our big focus-area and ChessIT supports customers with successful implementations, customizations, and integrations. Julius has created multiple Creatio Connectors available on the Creatio Marketplace.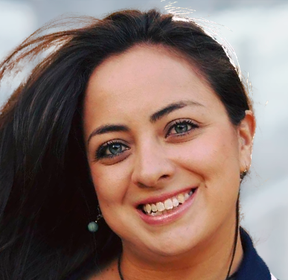 GABRIELA GONZALEZ
COO, Go Virtual
Gabriela is fantastic professional working for Go Virtual México. She's passionate about technology-driven change, large-scale transformation & the future of work technologies. And she has led international innovation projects in different markets, including banking, retail, technology, publishing, BPO, telecom, airlines, eCommerce, health & others around the globe.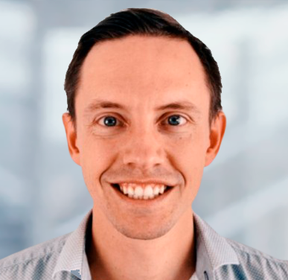 DAMIEN COLLOT
Consultant CRM, CISEL
Demian is Creatio CRM Consultant working for the proud Creatio partner CISEL. Damien helps help B2B companies accelerate sales, personalize marketing communications and improve customer service through the ultra-customizable Creatio tool.
Join to Creatio's YouTube Channel