To keep up with a fast-changing world, business and IT leaders have to trail alternative approaches for application development to align customer-facing functions, enhance user experience, lower costs and drive business growth. Join Creatio for a live webinar to explore how you can harness the power of low-code to expand your CRM processes and app delivery.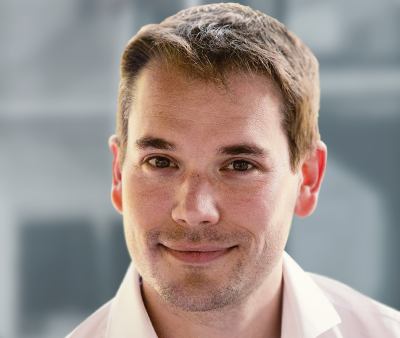 DAVEY DAEMEN
Founder, Webrix
Davey has more than a decade of experience in ICT, CRM + BPM and email marketing: CRM, BPM, Project management and Service desk management. Daily focusing on implementing and improving Customer Relationship Management processes and Business Process Management with a keen eye on Servicedesk management, showing companies the importance of combining Sales and Service in their automated CRM environment.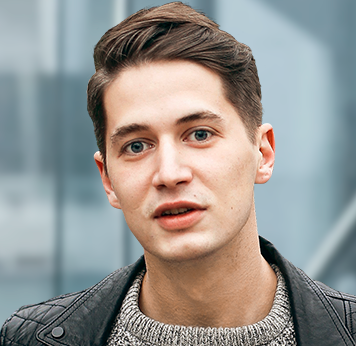 ALEX PETRUNENKO
Product Evangelist, Creatio
Alex has extensive experience in business analysis, product management, business development, and solution selling. He has domain expertise in low-code, process automation, and CRM technologies.
Interested in attending digital events?
Explore dozens of live sessions on trending business, digital and tech topics