What is case management software?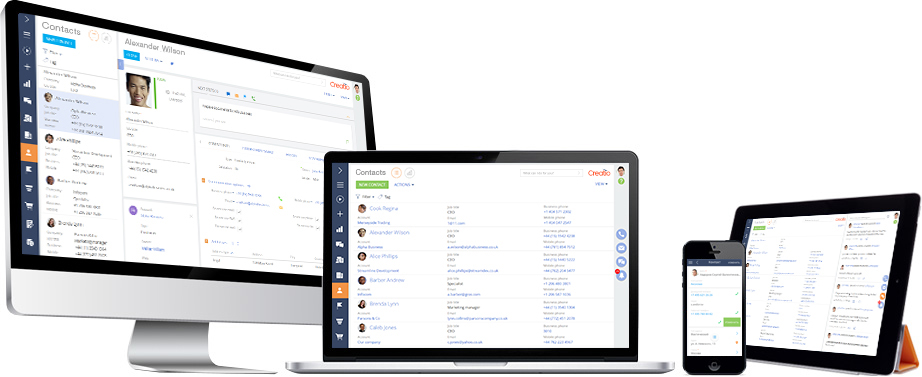 Technically, case management is a procedure many organizations apply to processes that are not repeatable and unstructured. It is a data-centered practice that involves collecting, monitoring, and analyzing information, methods, and content relevant to the particular case.
Case management software can be defined as the applications that enable business organizations as well as non-profits to manage their customer interactions across various digital channels, including social media, email, and contact forms among others.
Majority of the available case management software in the market are cloud-based. They allow for out-of-the-box and instant use meaning service agents can log into their accounts to view their cases that are sorted in order of priority, and finally manage everything from a single window. The agents may as well categorize various cases before sending them to the relevant departments or persons for expert resolution. In turn, this makes the agents' work easier so they can focus on other customers and ultimately delivering faster resolutions to various issues raised by different customers.
Some statistics have revealed that customer service agents fail to answer their questions at least 50% of the time meaning that customers are likely to consider one of the other 50% the next time for adequate customer service.
Why organizations are looking for Dynamic Case Management Software
1
Over the years, BPM (Business Process Management) software has proved its consistency and effectiveness. Among the main advantages of business process management systems are automation of routine tasks, process standardization, end-to-end integration.
2
However, not all the business processes can be precisely structured and modeled, as there are dynamic processes that depend on a large number of factors that cannot be taken into account using only BPM approach.
3
In this regard, it is necessary to provide employees with more freedom and flexibility in their actions and decisions, but at the same time provide the managers with the possibility to monitor and analyze these actions.
4
In addition, end-to-end processes in large companies actually consist of many subprocesses that are difficult to link and structure using a traditional BPM approach. The best solution in such a case is Adaptive Case Management (ACM).
Features of the best case management software
The ideal customer support software goes beyond simple case management. You should always remember this point when choosing a cloud platform, but case management should be considered as a minimum requirement, instead of the main feature.
Here are some of the features you should look for when selecting a cloud-based customer support platform.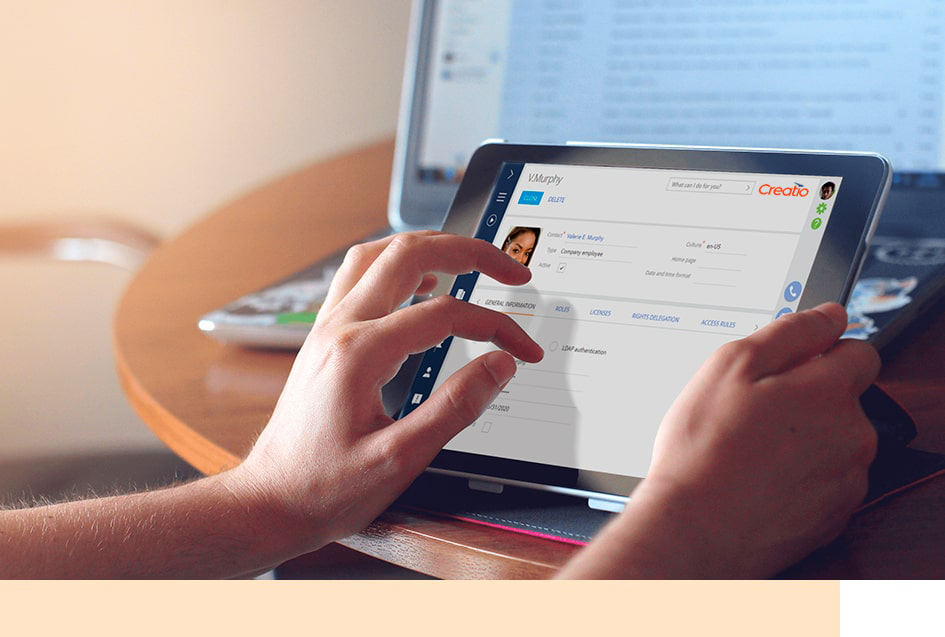 The case management software should have many capabilities, including:
Ability to add filters to prioritize reported cases
Automatic tracking and categorizing of customer interactions from different channels
Features for adding notes to cases to guarantee easy communication between teams and assigning to other teams or professional experts whenever necessary
Customer fields for businesses to create unique labels like customer ID
The case management software of your choice should easily integrate with external systems, using flexible APIs to enable users to establish real-time, bidirectional communication between the software platform and relevant networks and applications.
While intending to integrate case management software into your business, you should ensure it provides comprehensive reporting and analysis so that you can turn your insights into actions faster. The primary consideration, in this case, should be having a robust analytics engine to give new ways of visualizing your data and key performance indicators. This means that you can anticipate needs and be able to make necessary adjustments.
The case management software solution you choose should support a wide range of devices, including mobile, tablet, laptop, and desktop for both customers and employees to access from wherever they are. Mobile support is one of the best ways the software can provide 24/7 customer management support and convenient self-service.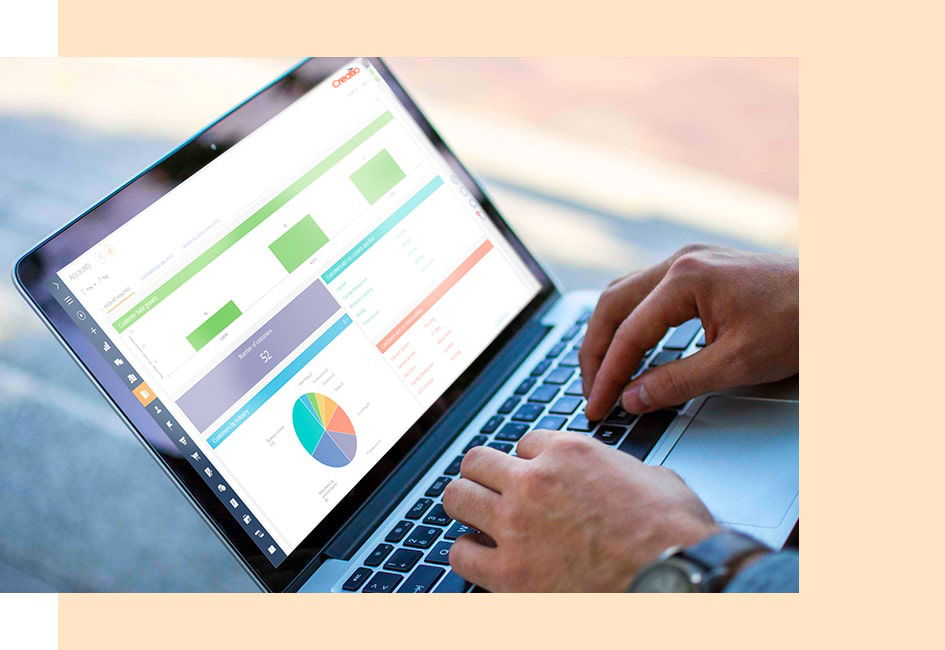 Business Process Management VS Adaptive Case Management software
Unlike the traditional BPM approach, which is focused on clearly regulated actions, ACM focuses on the external factors data, as well as on the knowledge and experience of a particular employee. The main goal of case management is to ensure dynamic decision-making, using the experience of the organization and providing the employees with the necessary information at the right time. In BPM approach, the responsibility for the process is mostly on business analysts, while ACM allows any experienced employee to choose the action on the process by himself.
Adaptive Case Management as a next level of BPM solutions
Case management software is not a replacement or simplified analogue of BPM systems, as it is the next step of the business process management solutions development. The software empowered with adaptive case management combines flexibility and ability to accumulate experience – something that a traditional BPM system lacks.
Most commonly, an organization has both the processes that require strict regulation, and those that should remain flexible. Obviously, it is better to use the classic BPM solution for the strictly regulated ones, and the others require "Agile BPM" – ACM. There are also situations when the case is a part of a process and vice versa, when the case step is a strictly regulated process. Therefore, to achieve the best result, it is necessary to use both BPM and case management systems.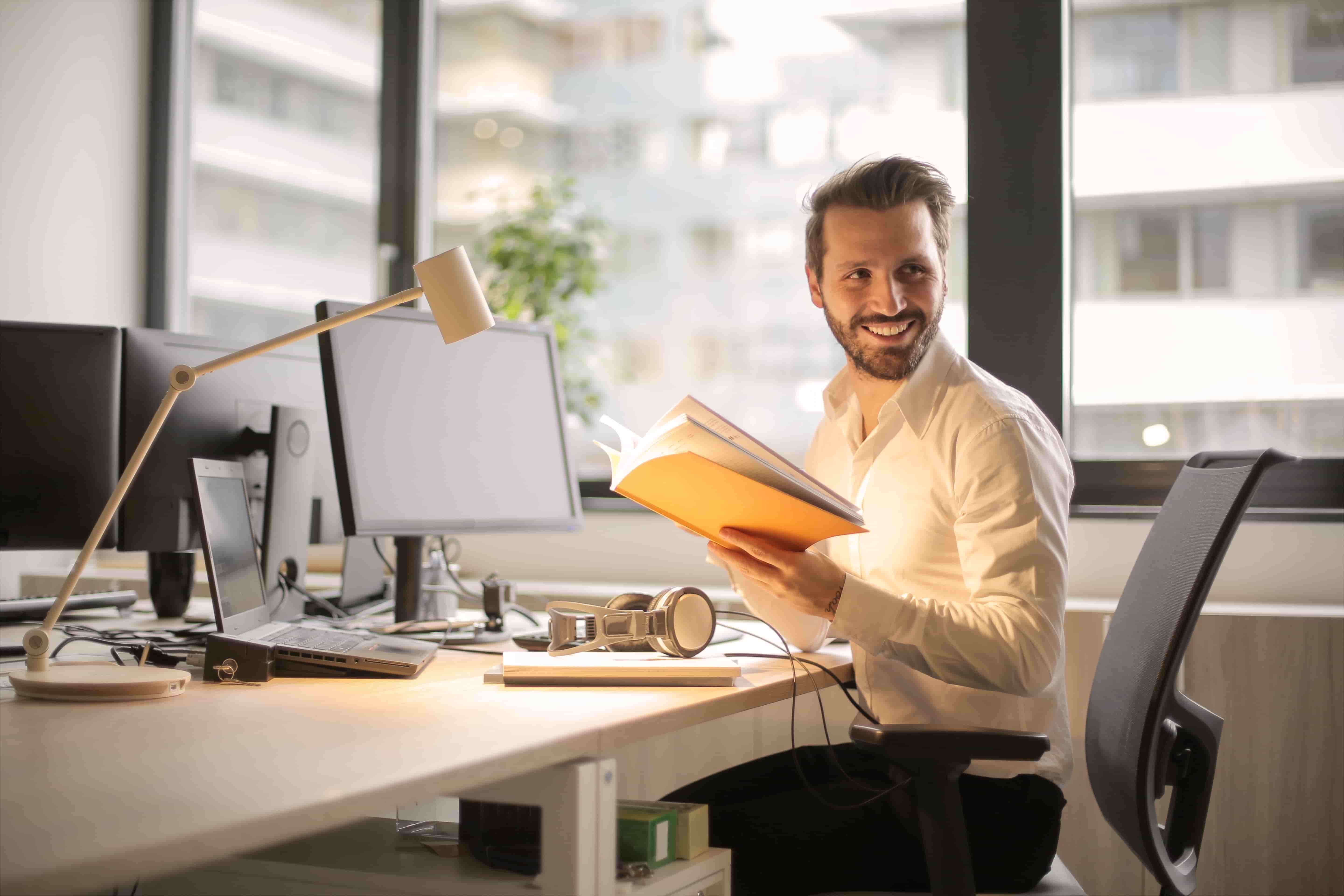 Benefits of Dynamic Case Management Software
There are some critical benefits of using dynamic case management software. Some of these benefits include:
Process Automation

The ability to automate unstructured processes ensures a higher level of efficiency and faster delivery times.

Improved Content Management

With improved management and optimization of content, users have easy access to the data they need to make decisions that will result in the best business outcomes.

A Single Unified System

This makes information available on a broad level, offering a deep and insightful view of customer needs and allowing for a better delivery of service.

Easy monitoring

Tasks can be easily monitored from start to completion. This makes it easier to ensure all cases are properly managed and closed successfully.

Improved Analytics

Achieving the best outcome is much easier when data-backed decisions can be made. Consolidated analytics that can be gotten in real-time makes this possible.
Creatio CRM software delivers end-to-end processes to manage a complete customer journey – from lead to order, and to ongoing account maintenance
Are you ready to start?
A 14-day trial of Creatio CRM with unlimited number of users is waiting for you!*
The mission of Creatio is to help companies ACCELERATE!
Creatio is a global business software company leading in the space of business process automation and CRM. The company has been highly recognized as a market leader by key industry analysts. Its intelligent platform accelerates sales, marketing, service and operations for thousands of customers and hundreds of partners worldwide. 
Creatio has been widely recognized by key industry analysts, receiving multiple awards.
Сreatio named a Leader in the Gartner Magic Quadrant for Sales Force Automation (2021).

Creatio named a Leader in the Gartner Magic Quadrant for B2B Marketing Automation Platforms (2021)

Creatio has been included in the Gartner Magic Quadrant for the CRM Customer Engagement Center (2020)

Creatio has been included in the Gartner Magic Quadrant for Enterprise Low-Code Application Platforms (2021)

Creatio has been included in the Gartner Magic Quadrant for Intelligent Business Process Management Suites (2019)
Creatio named a Strong Performer in The Forrester Wave™: Digital Process Automation for Wide Deployments, Q1 (2019)

Creatio named a Strong Performer in The Forrester Wave™: Customer Service Solutions, Q2 (2019)

Creatio named a Strong Performer in The Forrester Wave™: CRM Suites, Q4 (2018)

Creatio named a Strong Performer in
The Forrester Wave™: B2B Marketing Automation Platforms, Q4 (2018)

Creatio named a Strong Performer in The Forrester Wave™: Cloud-Based Dynamic Case Management, Q1 (2018)

Creatio named a Strong Performer in The Forrester Wave™: Sales Force Automation Solutions, Q2 (2017)
Creatio has been recognized in the LCAP Technology Value Matrix 2020 by Nucleus Research.

Creatio has been recognized as a Leader in the CRM Technology Value Matrix 2020 by Nucleus Research.
Creatio named a Leader in the Grid® Reports for Business Process Management and CRM | Winter 2021 by G2.
Creatio named a winner of the CRM Watchlist 2020 award led by Paul Greenberg, one of the most influential thought leaders in the CRM industry.
Creatio named a 5-Star Partner Program Award Winner among Cloud Vendors by CRN Magazine for the third consecutive year (2020).
Creatio named a winner of a People's Choice Stevie® Award for Favorite New Products in The 18th Annual American Business Awards® (2020).
Creatio named a Leader in three categories of the 2019 CRM Market Leader Awards - Enterprise CRM, CRM for Midsize Companies and SFA.
Creatio named a winner of a Gold Stevie Award in the Digital Process Automation Solution category in The 17th Annual American Business Awards. (2019).
Creatio named Market Leader in the Summer 2020 Low-Code Development Platforms Customer Success Report.
Creatio named a Top 1 business process management solution by FinancesOnline for the second year in a row (2019).