As we enter the new business reality, organizations from all industries increase their investments in technology to strengthen customer-facing processes and deliver unique experiences despite economic uncertainties. 70% of businesses have increased their spending on technology as a result of the COVID-19 crisis.
Join the webinar to explore what technologies to adopt to reinforce your CRM strategy and drive innovation and growth while maximizing ROI.
REGISTER TO WATCH THE VIDEO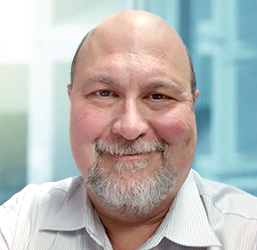 SAM BIARDO
Founder Technology Advisors & StarfishETL, University Professor, Podcaster, & Avid Golfer
Mr. Biardo provides creative solutions to solve unique technology problems. In 1991, he left academics to start Technology Advisors with the goal of helping customers improve sales, marketing, and customer service. TAI has since grown to a digital transformation company that strategizes the deployment of low-code solutions. Mr. Biardo is on the advisory board of a ½ of dozen CRM companies, co-host of a weekly CRM talk show, is continuing his research on streamlining the software delivery model, and continues to golf on weekends.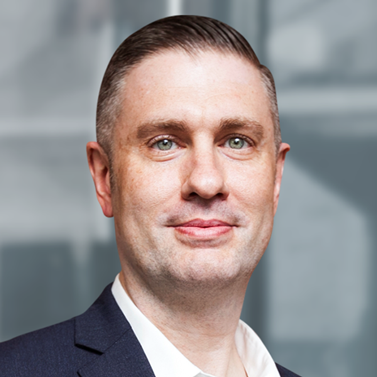 ERIK HALE
Director of Sales Enablement, Creatio
Erik brings more than 20 years of experience in the software industry with a deep focus in worldwide business development and customer success. Being responsible for global sales enablement at Creatio, he ensures strategic alignment across business and customer functions. Erik has profound domain expertise in low-code, business process automation and CRM technologies for the financial and banking industries.
Interested in attending digital events?
Explore dozens of live sessions on trending business, digital and tech topics