In the variety of technology choices to improve customer service and operational efficiency can be overwhelming to make a decision. How CIOs can be sure that the newly installed technology will even be relevant three or five years from now? Join this webinar to explore why the implementation of a professional CRM platform empowered by low-code will help to future-proof your company and stay updated as technology advances.
REGISTER TO WATCH THE VIDEO RECORDING
REGISTER TO WATCH THE VIDEO RECORDING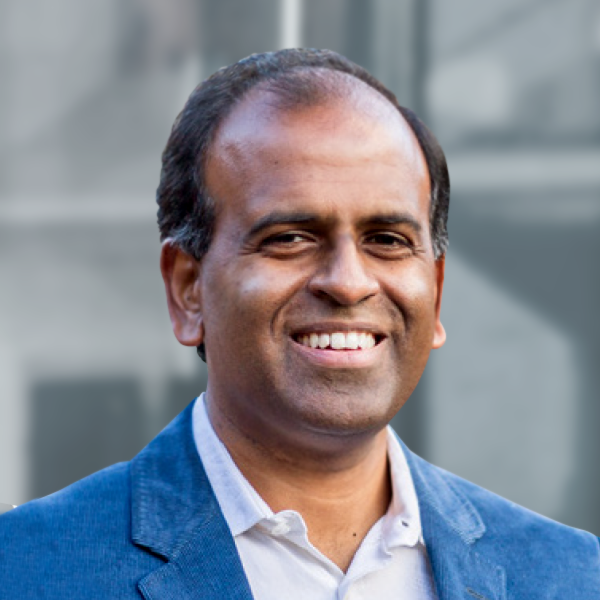 Ashok Suppiah
Co-Founder and CEO, Mitra Innovation
Co-founder & CEO of Mitra Innovation and entrepreneur who has successfully started several tech companies over his 20-year career. A founding member of Virtusa Corp., who helped to grow the business to $280M and 5000 people. Former Chief Architect of edocs that was sold to Oracle for $180M.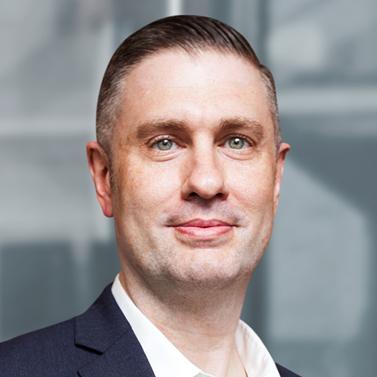 Erik Hale
Global Head of Sales Enablement, Creatio
Erik brings more than 20 years of experience in the software industry with a deep focus on worldwide business development and customer success. Being responsible for global sales enablement at Creatio, he oversees strategic alignment across business and customer functions.
Can't make it at the scheduled time? Feel free to register anyway - we will send you a recording of the entire webinar!