A recent McKinsey Global Survey of С-level executives has revealed that many companies have accelerated their digital initiatives in customer service, internal operations and supply chain by 3 to 4 years in response to the COVID-19 crisis. At the same time, the share of digital or digitally powered products in companies' portfolios has accelerated by an astonishing 7 years. Join us on Dec. 17th for an expert-led online session to explore the role of Digital Transformation and Low-Code Technology in the survival and thriving post-COVID-19 times.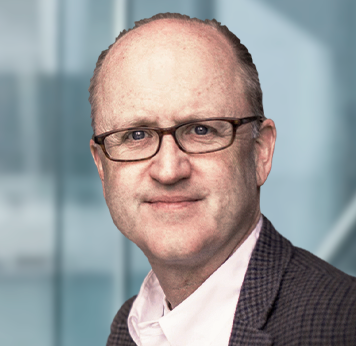 David Lashar
Partner, Keen360
An advisor and leader for IT-enabled business transformation for 20+ years. As a partner at Keen360, a specialized consultancy, David helps investment and executive teams to improve the ability of their companies to understand, engage, and serve their customers, especially in life sciences and health care.
Prior to joining Keen360, he served as CIO, COO, and COS (chief of staff) at the $14B Maryland Department of Health (MDH), led IT-driven turnarounds at two private-equity growth companies, and was a Partner in IBM's consulting organization.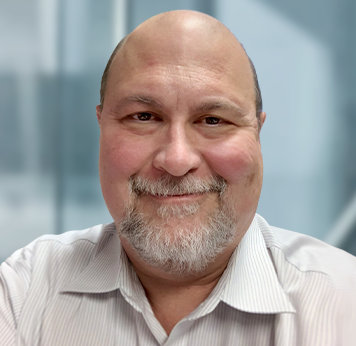 SAM BIARDO
Founder Technology Advisors & StarfishETL, University Professor, Podcaster, & Avid Golfer
Mr. Biardo provides creative solutions to solve unique technology problems. In 1991, he left academics to start Technology Advisors with the goal of helping customers improve sales, marketing, and customer service. TAI has since grown to a digital transformation company that strategizes the deployment of low-code solutions. Mr. Biardo is on the advisory board of a ½ of dozen CRM companies, co-host of a weekly CRM talk show, is continuing his research on streamlining the software delivery model, and continues to golf on weekends.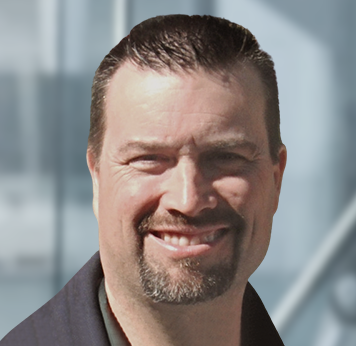 Brian Segers
President & Senior Consultant, Techosystems
As President of Techosystems, Brian brings over 25 years of CRM and business process experience. Getting in the weeds with his clients to understand their processes and business needs is where he shines.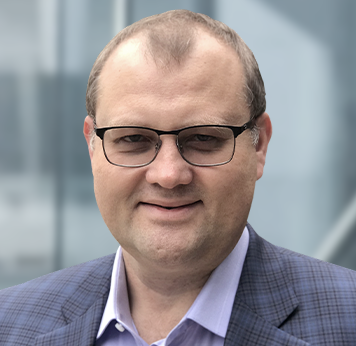 Yuri Yushkov
CEO, Velvetech
With a deep background in digital transformation, Yuri brings more than 25 years of international management experience in software and technology delivery for Fortune 500 companies, non-profits, and SMBs.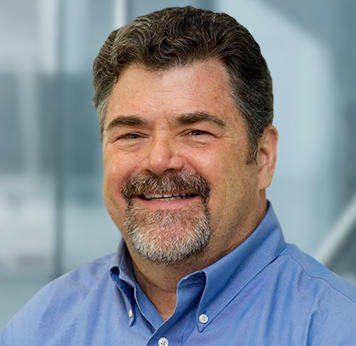 John Rothgeb
Global Head, SPM Presales and Strategy, Tata Consultancy Services
John has over 20 years of experience in implementation, support, education and sales of cloud, CRM, CX and 15 years on SPM & ICM platforms and solutions. He helps enterprises across the globe automate key sales incentive processes, including variable pay and regularly speaks and teaches classes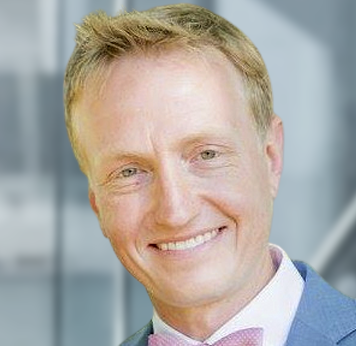 Alex Robinson
Enterprise Account Manager, Creatio
Alex is the consummate sales professional with 10+ years of experience in B2B sales of software solutions, vast experience in business consulting and business finance analysis. Along with the Creatio team, Alex helps companies around the world accelerate digital transformation initiatives and build resilience with Creatio's low-code platform for process management and CRM.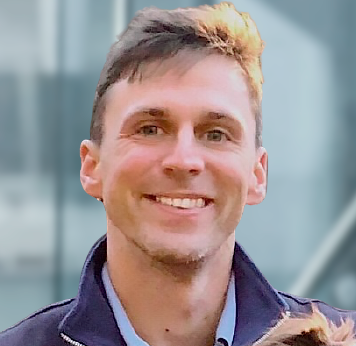 Scott Leddy
Sales Executive, Creatio

Scott brings more than 10+ years experience in sales management and B2B enterprise sales with a deep focus in worldwide business development and customer success. Scott has profound domain expertise in enterprise software solutions, strategic sales, as well as low-code, business process automation and CRM technologies.