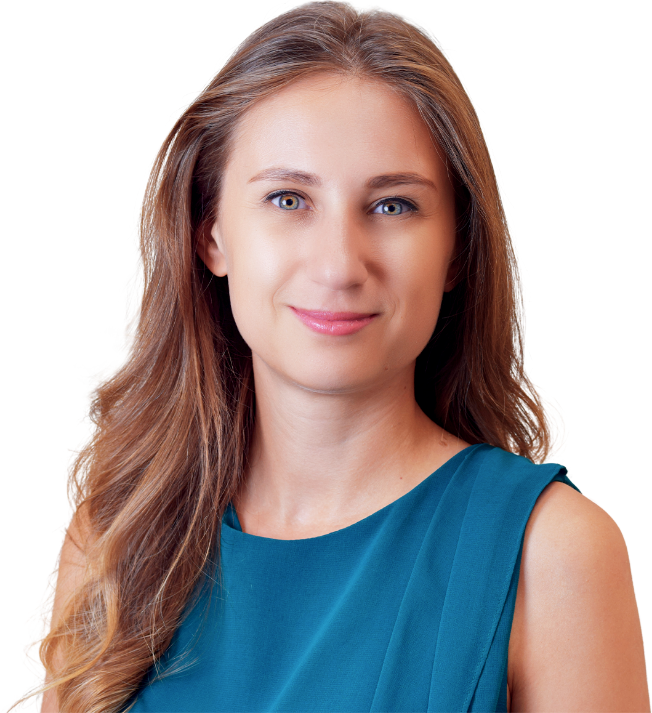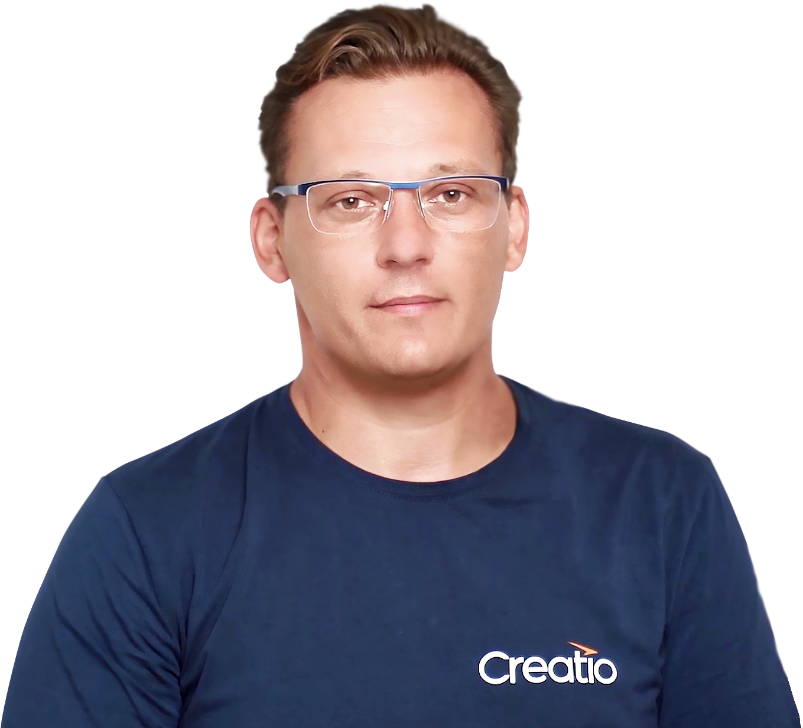 Every Wednesday
9:00 AM EST
Tech Hour
Weekly live meetings with Creatio Academy trainers for citizen and professional developers, who are eager to explore Creatio, passionate about low-code and enjoy tech talks
Subscribe
Gain insights from visionary interviews and talks by Creatio evangilists and top experts
Dive deeper into Creatio capabilities and tools. 100% hands-on experience guaranteed
Get inspiration for automating end-to-end business cases with Creatio low-code tools
Explore how citizen and professional developers can work together adding code to a no-code app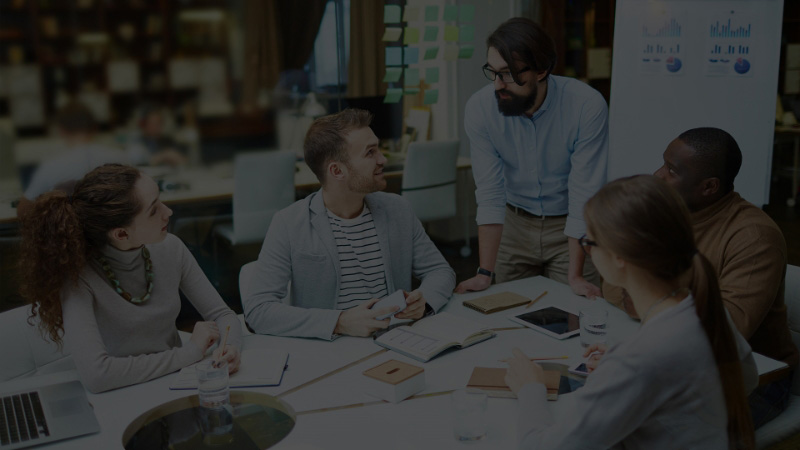 4/21/2021 9:00 AM EST
Building emails with Dynamic content
Create targeted and personalized emails for marketing campaigns using dynamic content. Reach your customer and partners with content that will be relevant to them without spending hours on multiple templates.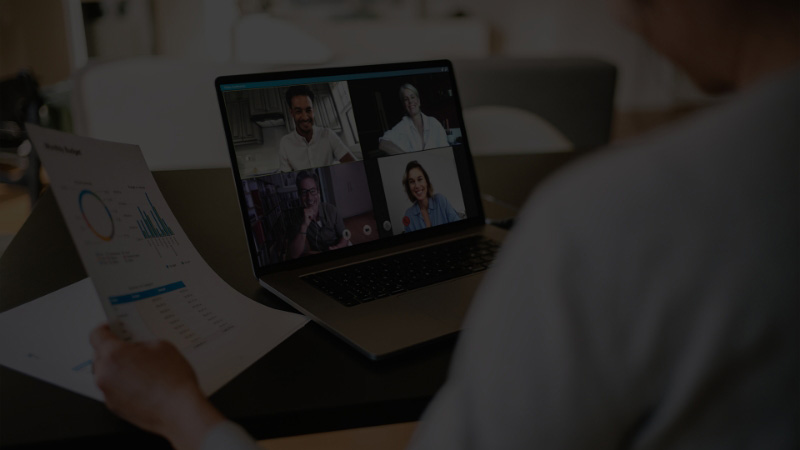 4/14/2021 9:00 AM EST
I wrote my code, now what? ALM
It is often tempting to think beyond the solution that you are writing. All sort of what-ifs will pop into your head with every line of code that you write. We'll speak about how to continue Creatio Life Cycle after development.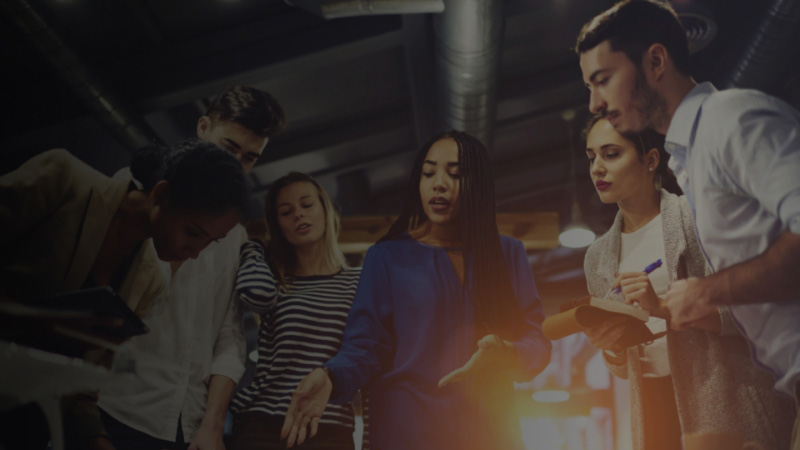 3/10/2021 9:00 AM EST
Integrate like a boss with Creatio
Creatio integration allows you to pass data between Creatio and 3rd party systems seamlessly, and maintain consistency between your teams.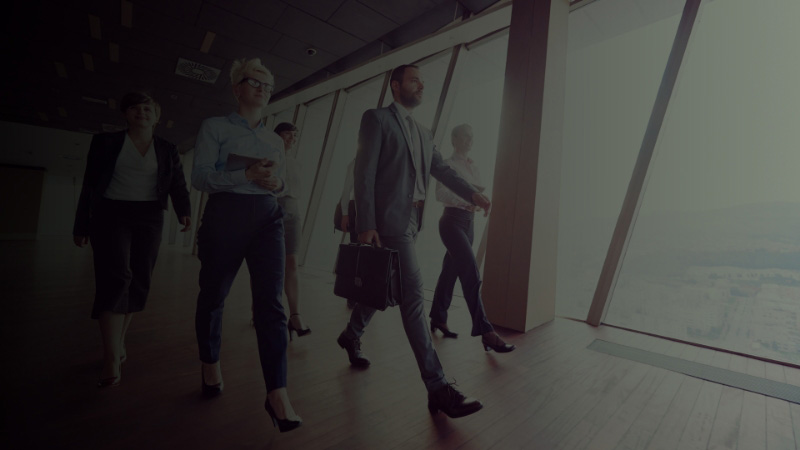 3/17/2021 9:00 AM EST
Request management using Creatio Portal
Let's explore how Creatio Portal can help businesses manage internal employee requests. We will go over different components that were necessary to create the final solution.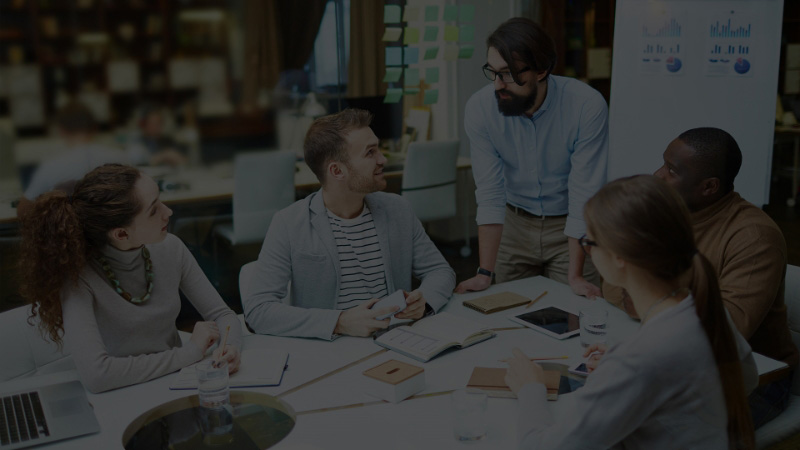 3/24/2021 9:00 AM EST
W5H of teamwork - Git and Creatio
Master Creatio teamwork development and learn the fundamentals of working with Git.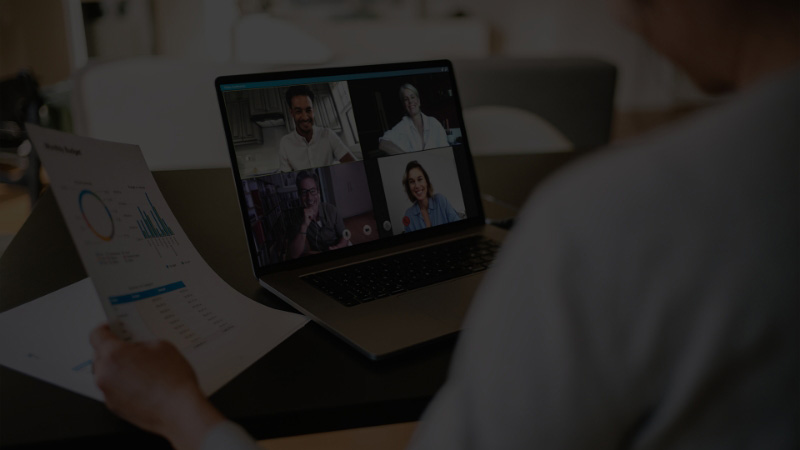 3/31/2021 9:00 AM EST
Docker for Creatio
Learn how to use Docker for Creatio Development. Sharpen your development skills.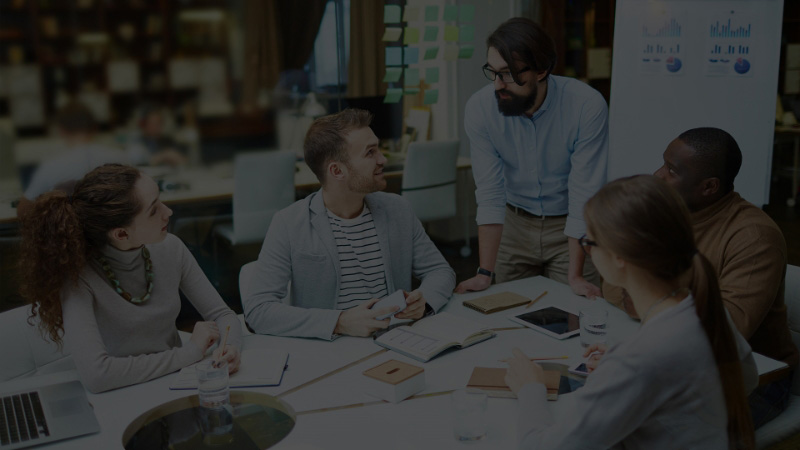 4/7/2021 9:00 AM EST
How to process multiple records in Creatio
Learn how to process many records in Creatio. Get out of the loop and start working with collections and sub-processes to update or process multiple records!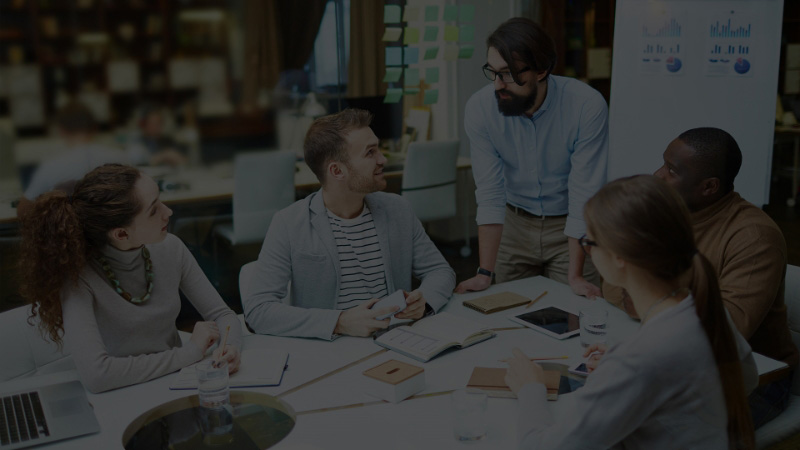 4/27/2021 9:00 AM EST
How to use Buttons and Actions to empower Creatio pages
From the very early stages of life, touch conveys communication and discovery. Learn how to add custom buttons and actions to any page in Creatio.